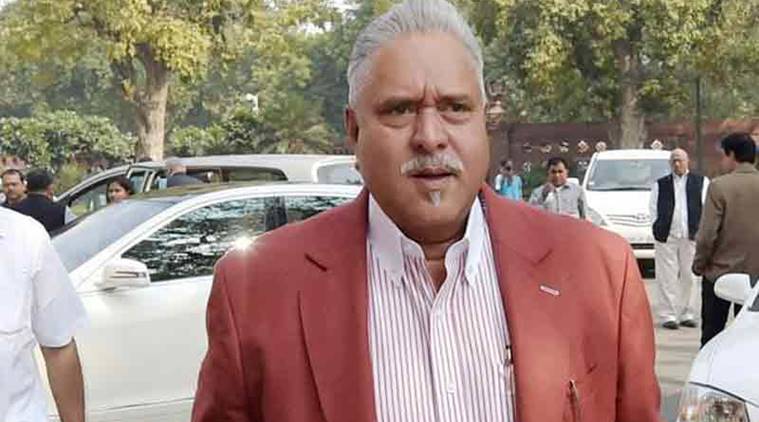 '
In more trouble for the promoter of defunct Kingfisher Airlines, Vijay Mallya, a metropolitan court in suburban Andheri on Saturday issued a non bailable warrant against him in a case of cheque bouncing filed by the Airports Authority of India (AAI).
On May 7, Magistrate A A Laulkar had directed Mallya to appear before the court today failing which it will issue a NBW.
The NBW was issued following Mallya's non appearance on Saturday.
The court was hearing applications filed by AAI against M/s. Kingfisher Airlines in connection with two cheques of Rs 100 crores which were dishonoured.
The two applications filed by AAI sought cancellation of permanent exemption from court appearance granted to Mallya, who has since left the country amid an outcry over his airline defaulting on repayment of over Rs 9,000 crore to the banks, and sought an arrest warrant against him.
Earlier, AAI's lawyer had argued in the court that in view of cancellation of Mallya's passport, his lawyer may not be able to produce him in the court if the court orders so.
[source;indianexpress]