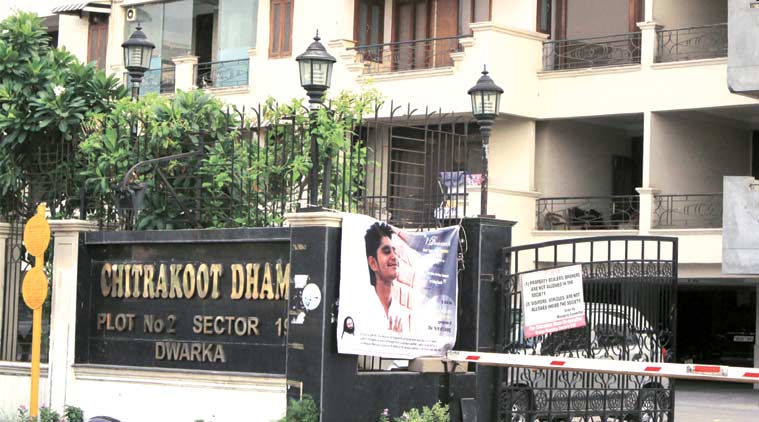 Four days after 32-year-old paranormal investigator Gaurav Tiwari was found dead in the bathroom of his Dwarka house, police are yet to establish the sequence of events that led to his death.
Sources said investigators found a stole in the bathroom and suspect he hanged himself with it. However, sources said police believe this is unlikely. Police said they have not ruled out the possibility of some sort of "experimentation" causing his death.
A source said, "Family members told us that the body was lying on the floor. We also found a stole lying unfolded at the spot. But they have not told us if it was unfolded when they found the body."
While the post mortem report will ascertain the exact cause of death, a source said Tiwari's trachea was not ruptured. "There were welt marks on his neck — both on the inner and upper side. The trachea was not ruptured, which normally happens when a person hangs himself," said the source.
Sources also said they will once again reconstruct the sequence of events after talking to Tiwari's wife, father and mother, who were reportedly present at home at the time of the incident.
A source said police had found a broken mobile phone at his house, and suspected some confrontation between Tiwari and his wife.
According to police sources, on the night of July 6, Tiwari had gone to Janakpuri to conduct a paranormal investigation and had returned home at 1 am.
"The same day, he allegedly had an argument with his mother who did not approve of him going out so late at night. Tiwari had later called his father and said he is no longer a child," said the sources.
[source;indianexpress]