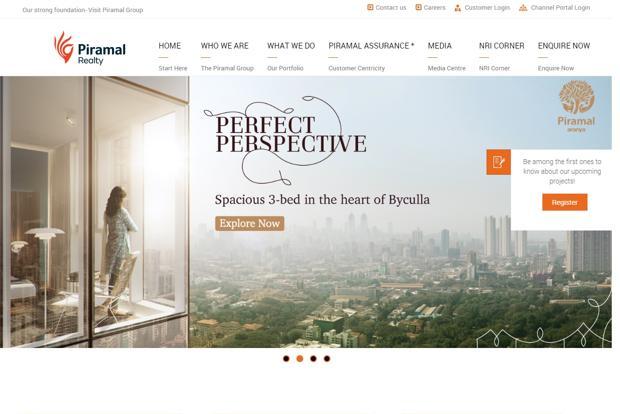 Mumbai: Piramal Realty on Tuesday said it has agreed to buy a 3.2 acre land from Mumbai-based real estate developer Nirmal Lifestyle Ltd for Rs153 crore.
The land is located, adjacent to Piramal Revanta—a residential project currently being developed by Piramal Realty at Mulund area in Mumbai, the company said in a statement.
"At Piramal Realty, we are committed to enhancing the value proposition for our customers. This strategic land acquisition will now significantly benefit existing and potential customers with a direct access to the development from LBS Marg – the main access road, and a larger layout with more open spaces, additional amenities and reduced density," Anand Piramal, executive director, Piramal Group said in a statement.
Spread across 12 acres, Piramal Revanta is being built at an investment of Rs1,800 crore.
Nirmal Lifestyle have been in talks with several large developers to enter into development agreements to monetize its land holdings and reduce debt.
On 14 September, the company announced that it has formed a joint venture with Godrej Properties Ltd to develop a residential project over a 13 acre land in suburban Thane, near Mumbai. The land is co-owned by Nirmal and Videocon Industries Ltd.
In August, Nirmal raised Rs570 crore of debt financing from L&T Finance Holdings Ltd and signed a joint development agreement with L&T Realty Ltd for a residential project in suburban Mumbai.
Nirmal, which owns the land in Mulund, brought in L&T Realty to develop the residential project.
["Source-livemint"]