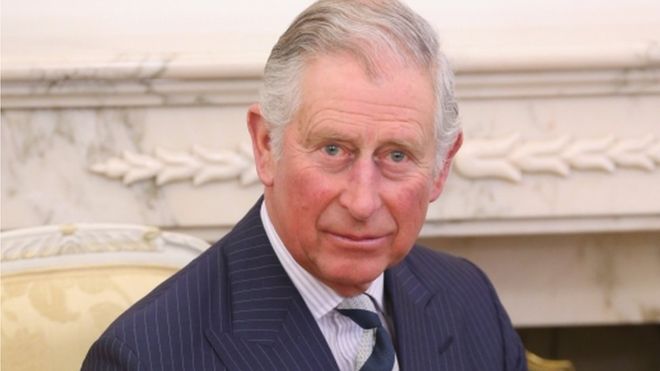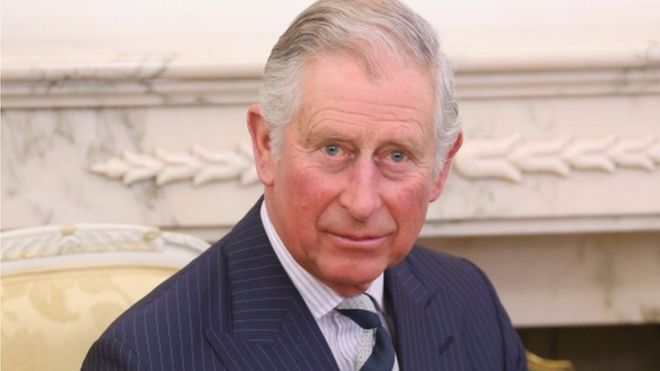 The Prince of Wales's private estate has won an appeal against a ruling that would have forced it to open up its dealings to greater public scrutiny.
In 2011, the Duchy of Cornwall was ordered to disclose environmental dataabout an oyster farm it owns in Port Navas, Cornwall, to local campaigners.
The tribunal had said the 700-year-old duchy was a "public authority", leaving it open to further challenges.
But a judge has now ruled the duchy has "no obligation" to provide information.
Mr Justice Charles, president of the Upper Tribunal's Administrative Appeals Chamber, ruled the estate was "not a public authority" under environmental information rules.
In a long running row, campaigner Michael Bruton had asked the prince's estate to disclose information about the Port Navas Oyster Farm, near Falmouth, under legislation which requires public bodies to reveal their environmental record.
He challenged the cultivation of non-native oysters in the area, which is an officially designated conservation zone.
'No public interest'
In a potentially far-reaching decision, a tribunal that handles freedom of information disputes had said the duchy was a public body under environmental regulations – and must release the data.
But appealing to the higher tribunal, the lawyer representing the duchy, Thomas de la Mare QC, said the estate did not exercise any public functions.
"None of the relevant powers in question, save perhaps the ceremonial aspects, are concerned with service of public interest," he said.
"There is no separate legal personality for the duchy."
Mr Justice Charles ruled that "the Duke of Cornwall is under no obligation" to provide the information sought by Mr Bruton.
The Duchy of Cornwall is the estate given to the heir to the throne, comprising 53,628 hectares of land in 23 counties, mostly in the south-west of England and including the whole of the Isles of Scilly.
It was created in 1337 by Edward III for his son and heir, Prince Edward the Black Prince, who became the first Duke of Cornwall.
Its website says its primary function is "to provide an income from its assets for the Prince of Wales."
[Source:- BBC]