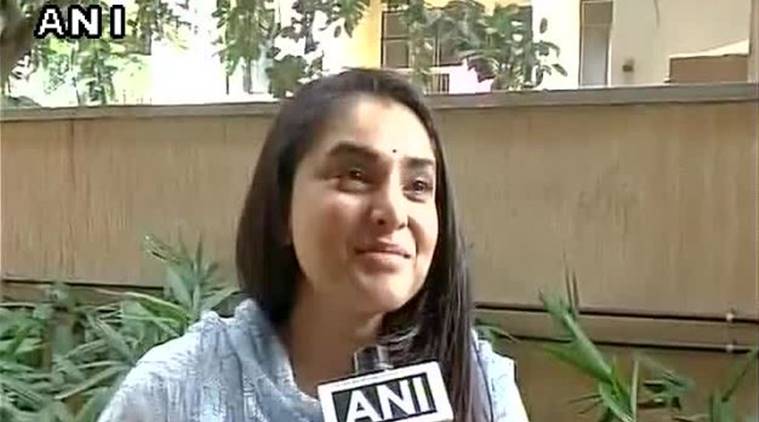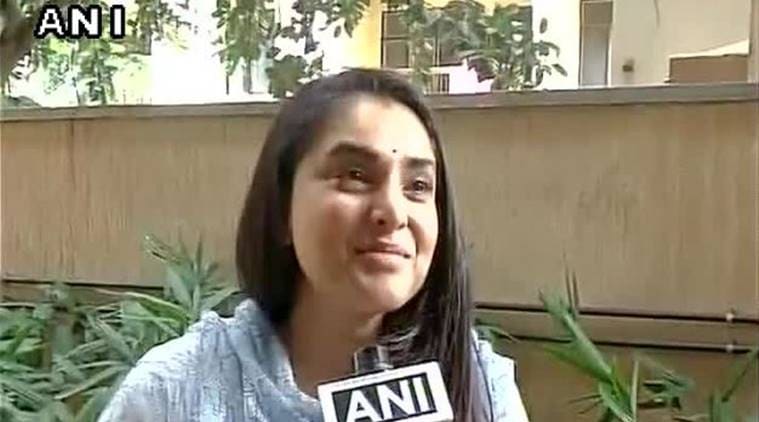 Congress today sought to turn tables on BJP over its attack on actress-turned-politician Ramya, contending that if wanting better ties with Pakistan was seditionthen the first case should be lodged against Prime Minister Narendra Modi.
"The entire country wants a better relationship between India and Pakistan. Certain elements in BJP and RSS are unnecessarily trying to gain cheap publicity by polluting…."
"If wanting better relations with Pakistan is sedition, then the first case should be lodged against the Prime Minister who made an impromptu stopover for festivities with the Pakistan premier," the party's chief spokesman Randeep Surjewala told reporters here.
He said that the second case should be filed against BJP veteran L K Advani for praising Pakistan founder Mohammed Ali Jinnah.
Such cases should also be filed against all former Prime Ministers, including Atal Bihari Vajpayee, for advocating peace between India and Pakistan, he said.
Read Also: Ramya writes on 'sedition' charge: 'We need to build enduring bridges with our neighbours'
Surjewala advised BJP and its leaders to refrain from playing petty politics and look at more serious issues facing the country.
The Congress reaction came after a private complaint in a court in Somwarpet in Kodagu district of Karnataka sought action on sedition and other charges against 33-year-old Ramya for "insulting" Indian patriots by her remark that "Pakistan is not hell".
The issue kicked up a controversy with questions being raised over invoking a colonial-era law to curb free speech.
Ramya's remarks triggered a bitter backlash on social media and BJP and ABVP workers staged protests terming her remarks "anti-national", the actress stood her ground and ruled out tendering any apology, saying she has not said anything wrong.
[source;indianexpress]