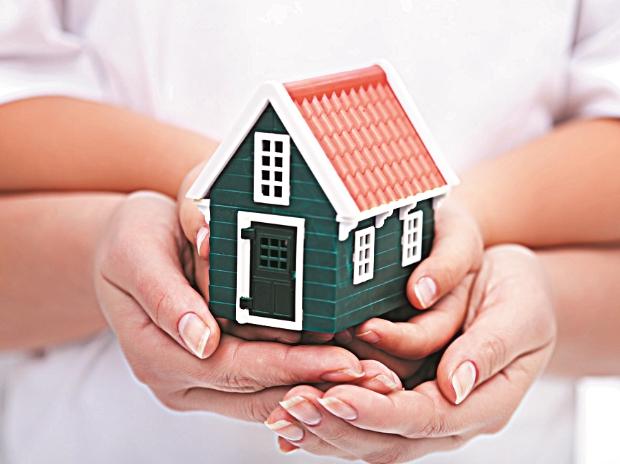 Benefit from a market in correction mode According to a report from PropTiger, sales grew by more than 35 per cent (aggregate of top nine markets) year-on-year in the January-March quarter Launches were down 60 per cent in this quarter compared to the corresponding quarter of FY17. Launches increased only in Bengaluru and Kolkata Higher sales and lower launches are reducing inventory overhang Prices moved up in single digit in most cities.
Mumbai and Pune saw double-digit price growth. Noida and Gurugram saw price correction Investors who have been …
TO READ THE FULL STORY, SUBSCRIBE NOW NOW AT JUST RS 74 A MONTH
Key stories on business-standard.com are available to premium subscribers only.
Already a premium subscriber? LOGIN NOW
MONTHLY STAR
Business Standard Digital
+
SMART MONTHLY
BS Digital + FREE Monthly access to The Wall Street Journal online
+
SMART ANNUAL
BS Digital + Free 12 Month Access to The Wall Street Journal online
["Source-business-standard"]