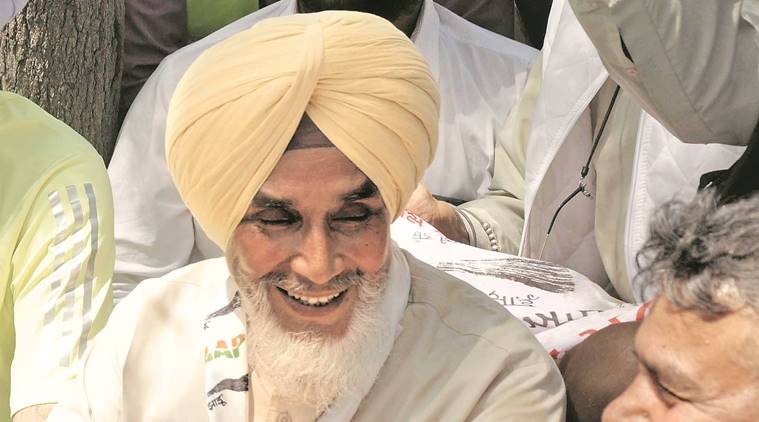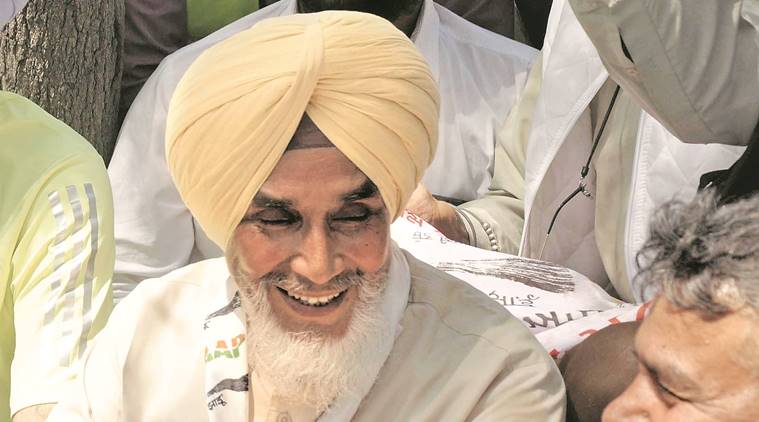 Aam Aadmi Party's Punjab convener Sucha Singh Chhotepur was sacked by the party Friday after a video surfaced allegedly showing him accept from an AAP volunteer cash in exchange for a party ticket.
Chhotepur, at a press conference held on Friday, said that his friends had conspired against him and he has done nothing wrong. He rejected suggestions that he would quit AAP and join the Congress, and demanded a CBI inquiry into the sting operation.
On Thursday, 21 AAP leaders led by MPs Bhagwant Mann and Prof Sadhu Singh wrote to party chief Arvind Kejriwal, requesting him to sack Chhotepur from the post.
In their letter, the leaders said, "We urge to sack present convener Chhotepur without any delay and to replace him with an honest person to take the movement forward."
Meanwhile, Punjab Congress president Capt Amarinder Singh came out strongly in support of Chhotepur and called the sting on him a coup by outsiders. "The sting operation has clearly been conceived, planned and executed as part of an internal coup engineered by the AAP leaders from outside who want to control Punjab through remote by using their local stooges and inconsequential wannabe leaders," he said.
[source;indianexpress]