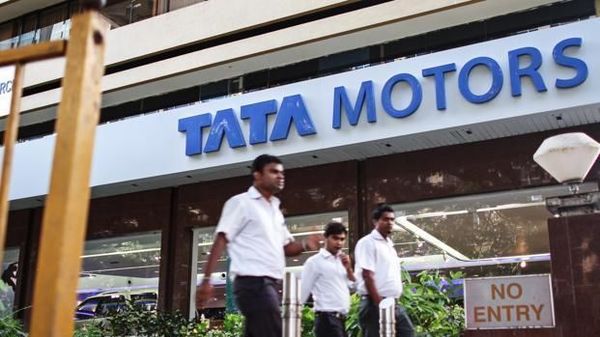 MUMBAI: Tata Motors Ltd (TML) is gradually exiting its passenger car retail business–Concorde Motors India Ltd–as part of its strategy to pare costs by moving out of non-core assets and businesses to navigate through the economic downturn in the country.
Concorde Motors, which has been a 100% subsidiary of Tata Motors since 3 July, 1999, reported a loss of ₹105.69 crore for FY19, while revenue was at ₹1,215.08 crore.
"We believe the original goals of setting up Concorde have been met and to enable and drive the next phase of growth, we will move out of the dealership business and focus our resources on our core areas," Tata Motors said in a statement on Saturday.
"The operations of Concorde are being seamlessly transitioned to other dealer partners in the various cities that Concorde is present in thereby building significant scale to their business while our customers will continue to enjoy uninterrupted excellent service,"
Concorde Motors was established in 1997 and later became a wholly-owned subsidiary of Tata Motors to help with the carmaker's entry into the passenger vehicle market.
"With improving product acceptance, brand salience and new product launches Tata Motors has become an attractive franchise for dealers and is able to attract independent parties to join as network partners and deliver excellent results," the company said.
On the sidelines of the Delhi Auto Expo in February, Tata Motors' managing director and chief executive Guenter Butschek had told Mint that the management is paring costs across several heads including non-core businesses, material costs and others to strengthen its financials and reduce debt.
"In Q3, we turned cash accretive despite the collapse of the medium and heavy commercial vehicle (MHCV) segment. This means we have our house in order on the costs and cash management side. But in order to improve our bottomline, the topline needs to shoot and this is largely dependent on the TIV or total industry volume," Butschek had told Mint on 6 February.
For the quarter ended December 2019, the company delivered a free cash flow of ₹2,400 crore in its domestic business. "We managed a positive FCF (free cash flow) by correcting inventory and ensuring that the working capital is kept really tight," P.B. Balaji, group chief financial officer, Tata Motors had told Mint on 30 January.