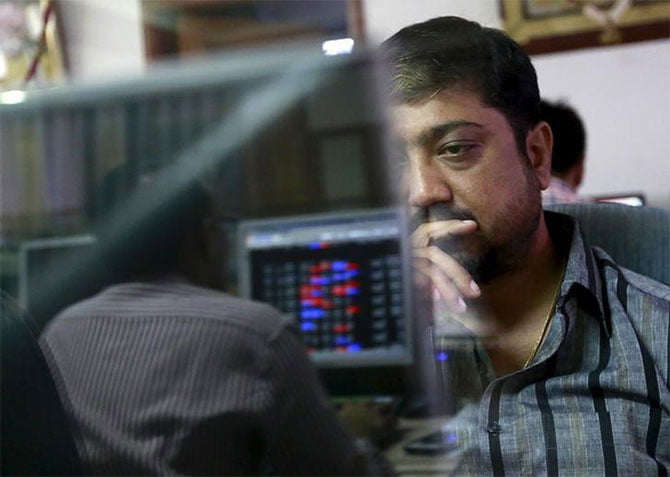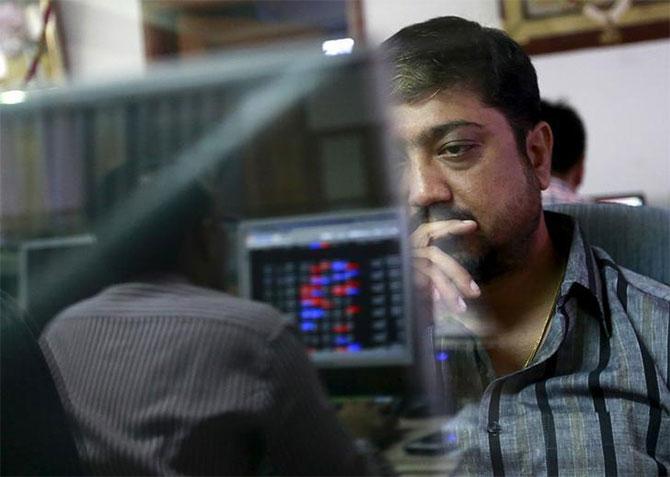 With rising concerns on the growth prospects of the information technology sector, equity fund managers have drastically cut their asset allocation to stocks of software companies this calendar year.
They've pruned their holdings by 300 basis points since January, to a low of 7.7 per cent in August. This is the lowest monthly exposure to information technology (IT) stocks in around three years. Such a cut was earlier seen during the fourth quarter of 2013-14.
Since January, overall invested equity assets surged 23 per cent from Rs 4.08 lakh crore to around Rs 5 lakh crore. However, assets cornered by IT stocks saw a dip of 10 per cent, to Rs 38,749 crore against Rs 43,115 crore in January.
At the beginning of 2014, fund managers had allocated a significant chunk of their equity assets to IT, taking an exposure of 15.3 per cent.
The weak sentiment arising out of recent developments from software giants Infosys and Tata Consultancy Services (TCS), coupled with the latest commentary from Nasscom President R Chandrashekhar that the days of 20-plus per cent margin for Indian IT are over, have strengthened fund managers' thought process of going underweight on IT.
"The sector has not been growing as fast as earlier. Annual revenue growth has fallen from 70-80 per cent  before 2000 to as low as 12-13 per cent in recent quarters. Growth has substantially come down as many of these companies have grown in size," says Amit Nigam, equity head at Peerless Mutual Fund.
"In the latest meeting with the TCS management, we did not get much confidence on growth over the next few quarters. This is true of other companies, too. Though the market has somewhat discounted these concerns and stocks have fallen, I believe there is further room to downsize till we change our stance.
I do not see much value in IT counters at current pricing and am underweight on the sector, in particular TCS and Infosys," explains the chief investment officer (CIO) of a large fund house.
Fund managers believe TCS and Infosys could fall 10-15 per cent from current levels. TCS has already lost 15 per cent of its value in the past month and closed on Thursday at Rs 2,328. The counter had hit a high of Rs 2,740 in August. Infosys is down 18 per cent at Rs 1,041.
Infosys, second-most sought in fund managers' portfolio till last year, has slipped a notch, while TCS has slipped all the way to 17th.
At a time when Indian benchmark stock indices are up around 10 per cent, the category average return of IT schemes as been a negative 3.2 per cent over the past year.
[source;rediff.com]