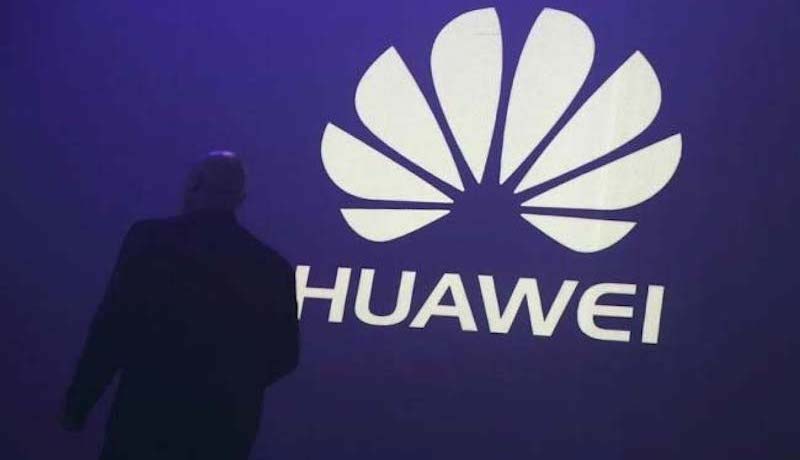 HIGHLIGHTS
Huawei and Telenor announced successful trials of 'Lean BCCH' solutions
'Lean BCCH' is a technology standard designed to address spectrum lack
The trial was conducted in Bharuch, Gujarat
Mobile telecom operator Telenor and Huawei Telecommunications India on Thursday announced successful trials of 'Lean BCCH' solutions in the country.
'Lean BCCH' is a technology standard designed to address spectrum scarcity, broaden the scope of Narrowband-Internet of Things (NB-IoT) ecosystem and offer affordable mobile broadband services to customers.
"Telenor has consciously calibrated its network to launch relevant services that offer more value to our customers," said Tanveer Mohammad, COO, Telenor India, in a statement.
The trial was conducted in Bharuch, Gujarat.
'Lean BCCH' along with 'Lean GSM' technology uses GPS-based synchronisation and advanced intelligent interference control management based on real time network conditions.
"'Lean BCCH' is an industry defining innovation which takes us one step further to affordable broadband and the vision of Digital India," noted Jay Chen, CEO, Huawei India.
The solution can help the telecom industry in preparing their spectrum re-farming strategies and enable operators to deploy NB-IoT applications like smart parking, smart metering, water meter, gas meter, electric meter and path tracking, among others.
["Source-gadgets.ndtv"]