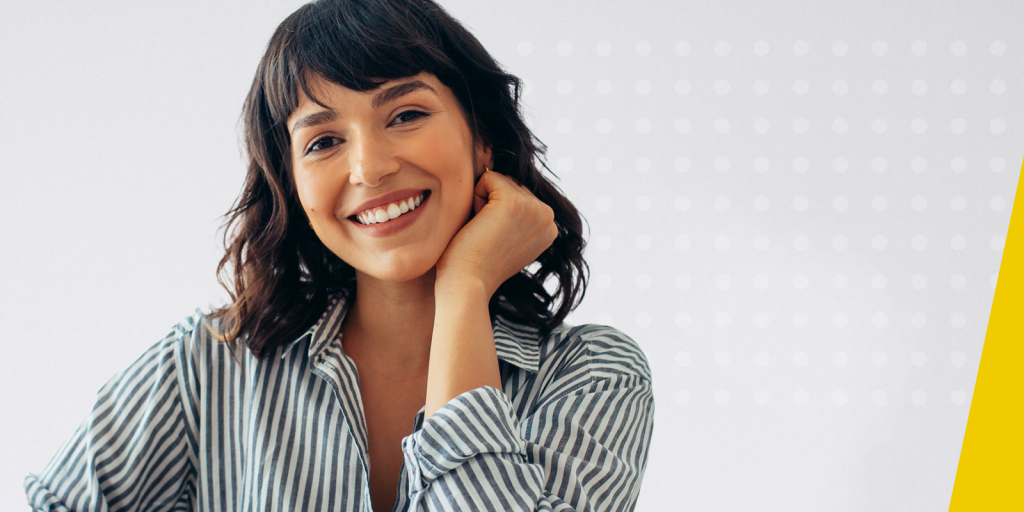 As online learning has flourished over the past decade, it's often hard skills-focused courses that are in the spotlight. Depending on the career we want to pursue, from data scientist to supply chain manager, we have the ability to pick and choose the hard skills that we want to develop. More likely than not, you've signed up for one of these courses on edX!
However, human skills are quickly becoming more essential and valuable for learners who are looking for opportunities to advance in their careers. As the workforce ebbs and flows, the job skills that are on the rise include leadership, project management, critical thinking, and writing.
These essential human skills make collaboration more powerful, work more productive, and relationships even stronger. At edX, we think of these as "power skills."
It may feel counterintuitive as we move further away from in-person work and learning, but these human skills are key to thriving in a virtual-first world, also called the "Virtual Age." Skills like organization, time management, mental health resilience, and communication are all essential to making a remote environment feel productive, efficient, and collaborative.
Today, edX offers courses and programs in a variety of these kinds of skills, from HarvardX's  Remote Work Revolution for Everyone Course to CatalystX's Inclusive Leadership Professional Certificate program to RITx's MicroMasters® Project Management program.
They create transformative outcomes for individuals—in your career, in your personal life, and beyond. We know that these skills can be hard to learn, and even harder to teach. But, we also know that as we enter the Virtual Age, they are more important than ever.
Behind the Data
As artificial intelligence (AI) and other automation transform the job market, the ability to collaborate and think big picture becomes an invaluable asset to any team. In 2017, Deloitte Access Economics predicted that soft-skill intensive occupations will account for two-thirds of all jobs by 2030, compared to half of all jobs in 2000.
According to a report from Google, social-emotional skills, including communication, problem-solving, and critical thinking, all top the list of the seven most important skills they are looking for in new hires. While this was true before the pandemic, COVID put an even finer point on our collective need to value and develop skills that allow team members to work together effectively, communicate well, and think in ways that lead to innovation and creativity. These skill sets will be essential in the unfolding new Virtual Age, which Deloitte equates to a fifth industrial revolution.
The multi-skilled job is taking over. Even the most technical jobs—from engineering to information technology—now require business knowledge and human skills. Research from MIT Sloan confirmed this: human skills training can measurably improve productivity. Even if you're not on the hunt for a new career, leveling up your human skills can help you grow in your current role.
It's time that we stop talking about essential human skills, and start learning them.
We Heard You
At edX, we say that we are restless learners just like all of you. We are constantly exploring what the workforce needs to stay relevant and stay ahead and building new skillsets into our offerings based on what our learners are curious about and eager to learn.
In addition to the soft skills courses already available for learners, edX is pledging $1M in funding to support the development of new courses in essential human skill areas. Our new initiative, Essential Human Skills for the Virtual Age, will result in new, exceptional courses for our learners' human skills needed to navigate an increasingly complex world, both professionally and personally.
["source=blog.edx"]