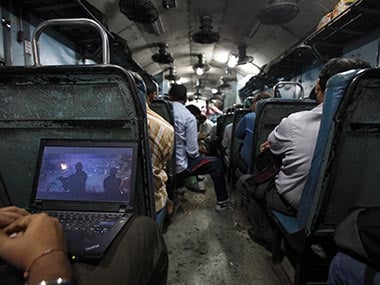 India now has 73.9 million online users, making it the world's third largest online population after China and US, according to a new report by ComScore.
The report states that India's online population grew to 73.9 million in March 2013 which represents a 31 percent year-on-year increase. The report notes that India has an extended online universe in excess of 145million and that it has the youngest online population among BRICS countries with majority of users being under 35.
Key findings from the report are:
• Three-quarters of India's online population is under 35. Women comprise 39 percent of the Indian Internet population, but they also spend less time online than men. However women between 35-44 are heaviest users Internet users across Age/Gender groups.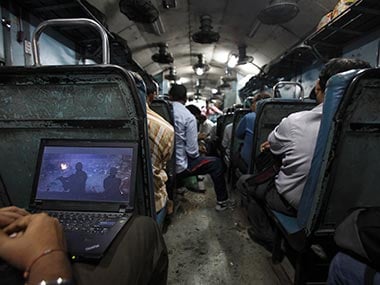 • The online video audience in India grew at 27 percent with 54 million videos users in the past year. YouTube is still on top of video sites with more than 55 percent share, followed by Facebook, Yahoo and Dailymotion.
• Facebook continues to be the number one social networking site with a 28 percent increase in traffic and a reach of 86 percent. LinkedIn emerges as number two, while Pinterest and Tumblr are the fastest growing networks.
• Non-PC traffic growth starting to accelerate in 2013 with mobile and tablet shares growing to 14.2 percent.
• The fastest growing web categories in India are blogs which saw 11.6 million new users. The Indian blogging audience grew 48 percent in the past year to 36 million visitors, while 26 percent of category traffic came from mobile phones and tablets.
["source=firstpost"]