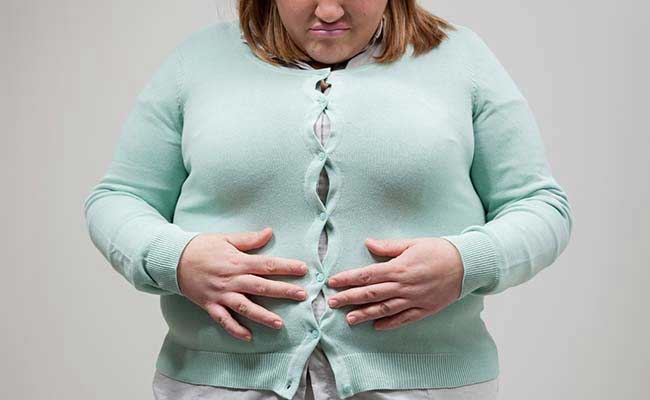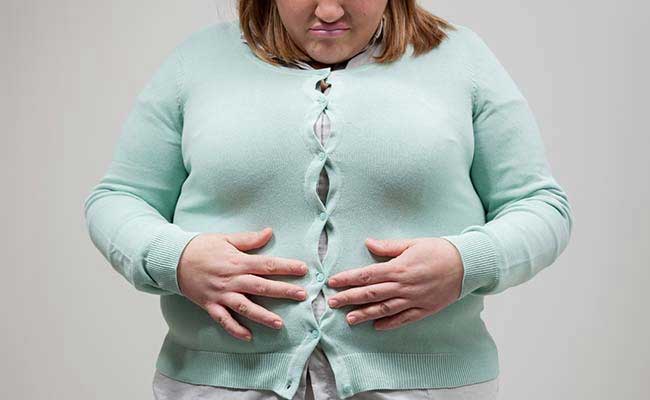 Obesity refers to having too much fat in one's body. But it isn't the same as being over-weight. An over-weight person weighs more than he is supposed to due to the weight of his bones, muscles, fats and body water. Whereas obesity occurs when there is an accumulation of excess or abnormal amounts of fat in the body. People are considered to be obese when their body mass index is more than 30 kg/m2, when the normal range is 25-30 kg/m2. Body Mass Index (BMI) is the body mass divided by the square of the body height and is universally expressed in kilograms by metre square.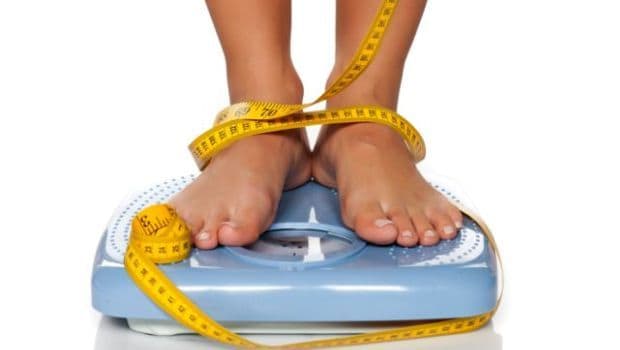 According to Dr. Sujeet Jha, Director Endocrinology, Diabetes & Obesity, Max Super Specialty Hospital, "Obesity in women leads to abdominal obesity, which is the excessive fat build-up around the stomach area that leads to cardiovascular disease risk factors such as high blood pressure and diabetes. It also can harm the heart muscle more directly."
Causes of Obesity in Women
Women develop this medical condition due to several reasons which result in negative and harmful effects on their health. Thyroid, metabolic syndrome and polycystic ovary syndrome (PCOS) are a few of the leading causes of obesity in women. Genes also play a significant role at making an individual obese and some rare genetic diseases make it impossible to get rid of this condition. Pregnancy too may contribute to obesity and result in eating disorders like binge-eating.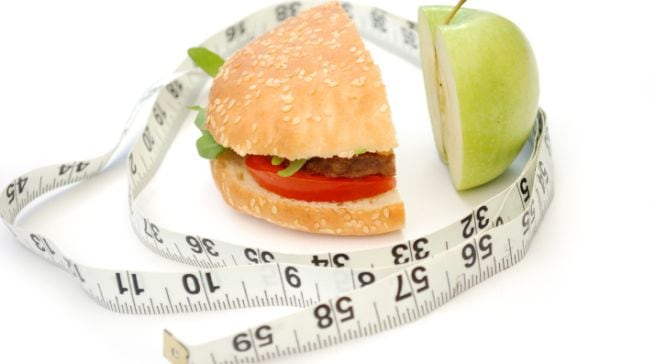 Those who were over-weight as kids have a higher chance at being obese as adults. Steroids and drugs may have harmful side-effects on one's body and lead to obesity too. Eating foods which are high in fat and calories and not working-out to burn the added pounds are a common problem seen in most Indian households. Women who have a lower metabolic rate have a tough time in keeping a check on weight. This puts the women at a high risk for diabetes, cardiovascular diseases and a number of cancers like postmenopausal breast cancer and endometrial cancer.
Symptoms of Obesity
The symptoms of obesity are disturbed sleep, shortness of breath, gallstones, varicose veins, sleep apnea, which is a condition which causes breathing irregularity and trouble while sleeping, etc. BMI is used to diagnose obesity; if it is higher than 30, it is stated as obesity. Body fat can also be calculated by using an instrument that measures the thickness of your skin, called "Calipers".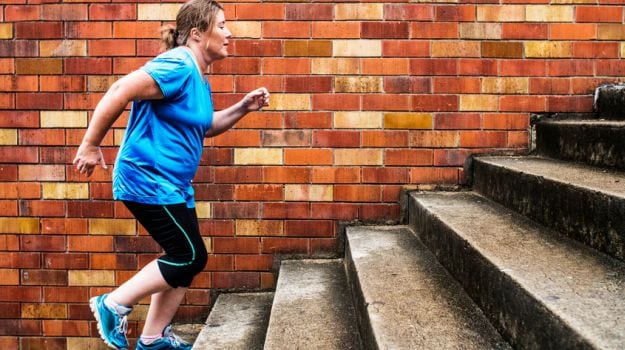 Due to the inability of women to resist emotional cues and uncontrolled eating, obesity affects them more than men. According to Dr. Pradeep Chowbey, Chairman of Max Institute of Minimal Access, Metabolic & Bariatric Surgery, Chairman of Surgery & Allied Surgical Specialties, Executive Vice Chairman of Max Healthcare, "Women are approximately 60% more prone to obesity. In addition to genetics, caloric imbalance and poor lifestyle choices, there could be multiple reasons for obesity in women. Primarily, multiple pregnancies and sedentary lifestyles today as compared to the enormous physical activities till about few decades back are showing a rise in obesity cases. But this can be avoided by sensitizing women from an early age and introducing such issues in schools and colleges where women must be made aware of what Body Mass Index is and continuously monitor it."
How to Control Obesity
Obesity can be treated by increasing physical activity and reducing calorie-intake. A modified diet which consists of healthy fats like monounsaturated and polyunsaturated oils will help reduce the condition. Carbohydrates and unhealthy fats should be reduced and in-take of calcium-based foods like kale, broccoli, salmon, cabbage, etc. should be increased. Whole grains, nuts, seeds and leafy vegetables should be added to one's diet. Regular jogs and moderate intensity workouts for 60 minutes on most days is important to do away from obesity. All-round fitness should be strived for to make oneself healthy and get rid of obesity.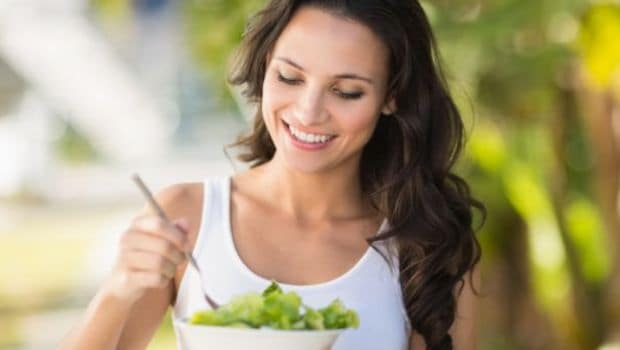 Disclaimer:
The opinions expressed within this article are the personal opinions of the author. NDTV is not responsible for the accuracy, completeness, suitability, or validity of any information on this article. All information is provided on an as-is basis. The information, facts or opinions appearing in the article do not reflect the views of NDTV and NDTV does not assume any responsibility or liability for the same.
["Source-ndtv"]