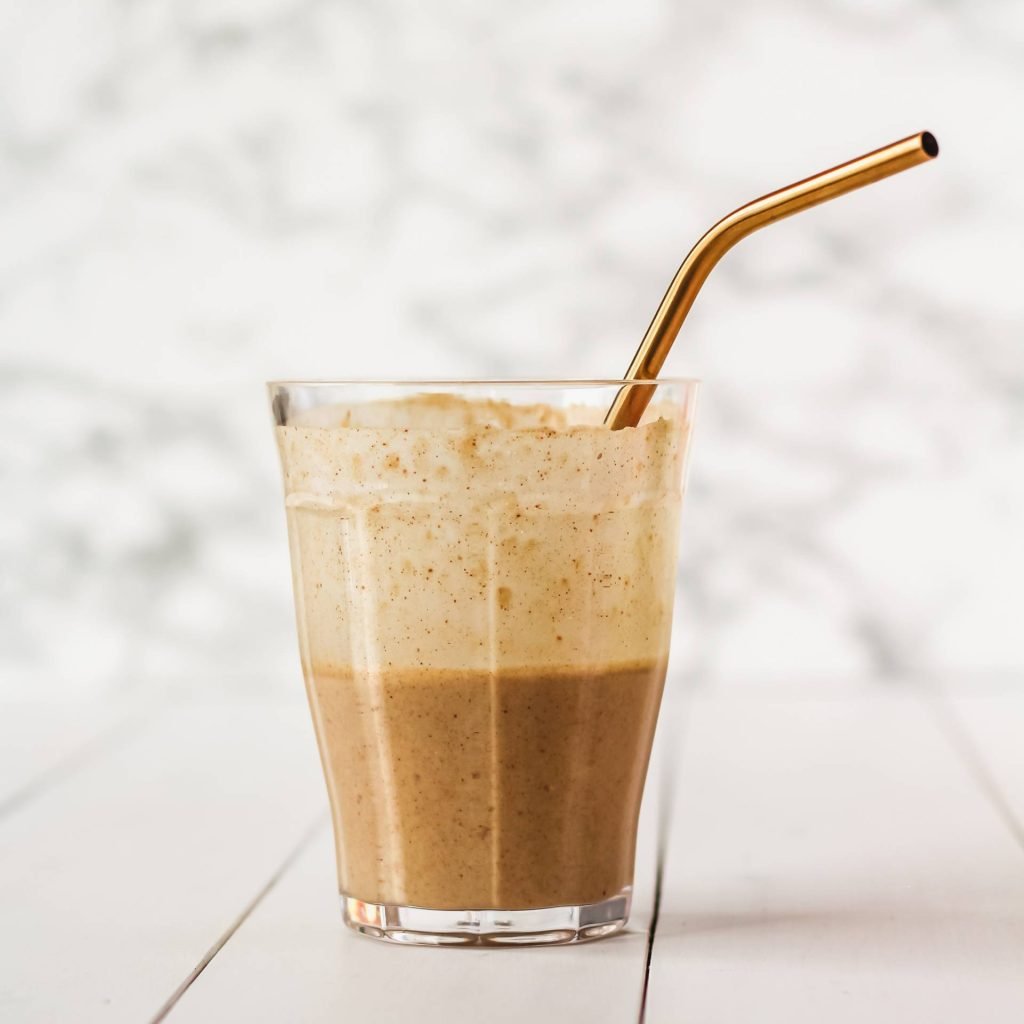 I don't know about you, but for me, breakfast is the toughest meal of the day- especially when you're on the go! It can be tempting to take the easy route and pick up something on the road, but that often leads to unnecessary sugars and calories. Eating healthy weekday breakfasts is so important because breakfast is what keeps your fuelled for the day ahead. A healthy breakfast makes you feel energized and alert, and keeps you satisfied until lunch. Luckily, there are plenty of on-the-go breakfast recipes that you can make ahead of time so they're easy to grab when you're running out the door.
Why Should We Eat Breakfast?
Eating breakfast is so important for a number of different reasons. From brain health to proper body function, here's why you should eat breakfast everyday.
1. It Helps Your Body Function Properly
Your body needs fuel after hours of sleep. It keeps working even while you're sleeping, so it's important to provide it with energy and nutrients when you wake up. Without breakfast, there will be insufficient energy in the brain, leading to fatigue, headaches, lack of concentration and unbalanced blood sugar levels. Blood sugar levels have to be maintained for your body to function properly, so if they're not, it's cause for concern.
2. It Fuels Your Brain
The right breakfast foods will fuel your brain, boosting your mood and helping you concentrate and stay on track. Skipping breakfast can have a serious effect on brain health, affecting your cognitive function. Like your body, your brain needs nutrients, especially after you've fasted overnight. Your focus and memory both benefit from breakfast, so it's important to eat it every day!
3. It Increases Performance and Concentration
When you eat breakfasts high in protein, you're able to perform better and concentrate more fully, ensuring you're doing your best at work, no matter what you do as a career. When you skip breakfast, it's harder to comprehend and understand things since your brain isn't functioning at its highest.
4. It Decreases Your Chances Of Getting Hangry
I always get hangry if I don't eat. If you're not familiar with the term, hangry a combination of "hungry" and "angry". When your blood sugar is low (which happens when you skip a meal), it can cause irritability, as well as tiredness and headaches that can make your mood worse. Trust me, you don't want to be around me if I need to eat, and if you're the same, you know how important a good breakfast can be!
10 Awesome Breakfast Recipes To Take On The Go
I love overnight oats for breakfast on the go! They're super healthy, easy to make the night before, and extremely delicious. This one is packed with peanut butter, which provides you with protein, fuelling your morning!
Breakfast cups or muffins are the perfect on-the-go breakfast option. They're easy to grab and take with you, and can provide the nutrients you need to get you through the morning. If you're not a fan of having chocolate chips in your breakfast, you can switch them out for fruits and/or nuts.
Chia seed pudding is so amazing. I love the texture of it, and when mixed with the right ingredients, it's as delicious as it gets! This blueberry chia seed pudding is a great way to get your nutrients in in the morning, and super easy to take on the go!
Smoothies are an obvious choice when it comes to on-the-go breakfasts. They're easy to make ahead and you easily bring them with you on the go! This smoothie is packed with protein, as it has flaxseeds, chia seeds, and hemp protein powder. Acai powder also helps boost energy!
If you're looking for a more hearty, healthy breakfast, these breakfast calzones will become a favourite in your household! Complete with scrambled eggs, ham and melted cheese, these calzones are a great source of protein, and are easily hand-held so you can bring them with you on the go!
With tasty, healthy ingredients like oats, walnuts, almond butter cinnamon and berries, you're going to love these granola cups! Skip the sugary pre-made parfaits, and make a healthier version yourself at home!
Muffins may not sound like the healthiest breakfast option, but these muffins are gluten-free, grain free and refined sugar free! They're bursting with lemony flavour, and with zucchini, you're getting your greens in in the most delicious way!
8. Eggs in a Nest via Onion Rings and Things
If you love your eggs for breakfast, these eggs in a nest are the ideal on the go breakfast for you! Eggs are a great source of protein and these hash brown cups make them conveniently portable!
What could be more convenient than an oat slice for breakfast? It's full of nutrients, with oats, apple and raspberries and is also low in sugar with only ⅓ cup of honey. It's just about the most wholesome way to start your day!
If you love the idea of the breakfast calzones, but want to go the plant-based route, whip up these tofu scramble breakfast pockets. A flaky pastry stuffed with a flavourful and scrumptious tofu scramble, this is the perfect breakfast to take on the run!
If you've been on the search for on-the-go breakfast recipes, I hope you found some ones you love in this post!
And if you found this post helpful, I'd love if you shared the image below on Pinterest!