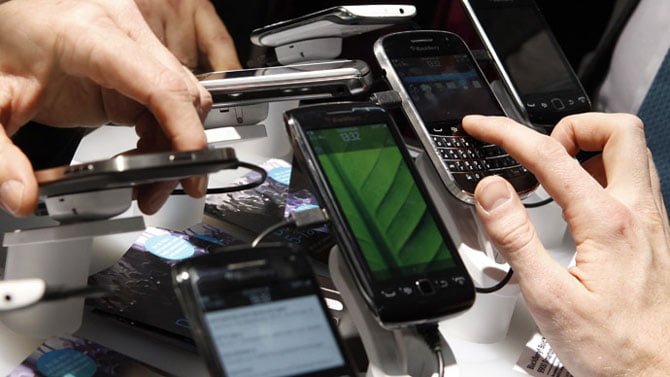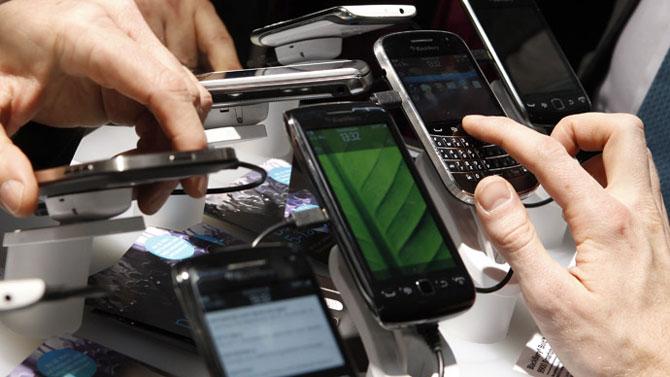 Anil Ambani-led Reliance Communications today agreed to merge its wireless telecom business with smaller rival Aircel to create the country's 4th-biggest mobile phone operator with asset base of more than Rs 65,000 crore (Rs 650 billion).
In the largest consolidation in the country's telecom sector, RCom and Aircel's majority owner, Malaysia's Maxis Communications Berhad (MCB), announced signing of definitive documents for the merger of their Indian wireless businesses.
RCom and Aircel will hold 50 per cent each in the new company. The board of the new company will have equal representation from the two sides.
"The RCom-Aircel combination will create a strong operator clearly ranked amongst India's top 4 telcos by customer base and revenues, also ranking amongst the top three operators by revenues in 12 important circles," both the firms said in a joint statement.
RCom is India's 4th-biggest telecom operator with almost 110 million customers, while Aircel ranks fifth with 84 million subscribers.
RCom had 9.8 per cent market share while Aircel had 8.5 per cent share. Sistema, which RCom earlier merged with, had 0.7 per cent share.
Both the companies will transfer Rs 14,000 crore (Rs 140 billion) of debt each to the joint venture, taking the total debt of the new company to Rs 28,000 crore (Rs 280 billion), excluding Rs 6,000 crore (Rs 60 billion) of spectrum payment liability.
The deal will help RCom pare its debt by Rs 20,000 crore (or 40 per cent of the total debt on its books).
"RCom will continue to own and operate its high growth businesses in the domestic and global enterprise space, Data Centres, optic fibre and related telecom infrastructure, besides owning valuable real estate," the statement said.
MTS (Sistema) will continue to hold 10 per cent stake in RCom, with no presence on the board.
The merged entity, said the statement, will be one of India's largest private sector companies, with an asset base of over Rs 65,000 crore ($9.7 billion) and net worth of Rs 35,000 crore ($5.2 billion).
It will hold 19.3 per cent of total spectrum – highest in the sector. It will have a unique combination of spectrum in 800, 900, 1800 and 2100 MHz band, helping it offer 2G, 3G and 4G services nationwide.
[source;rediff.com]