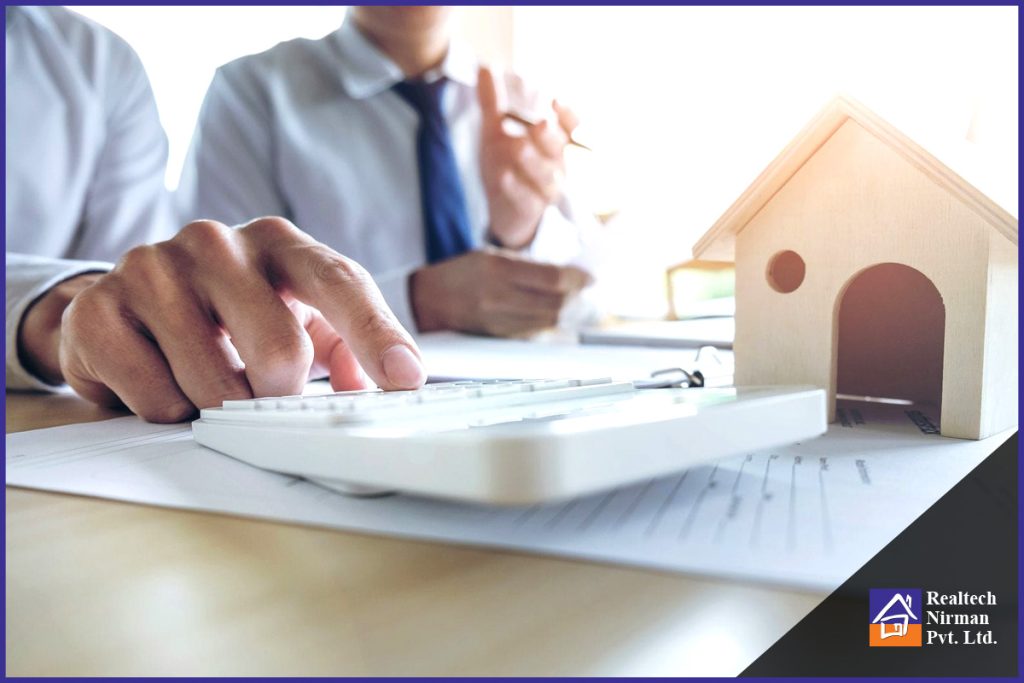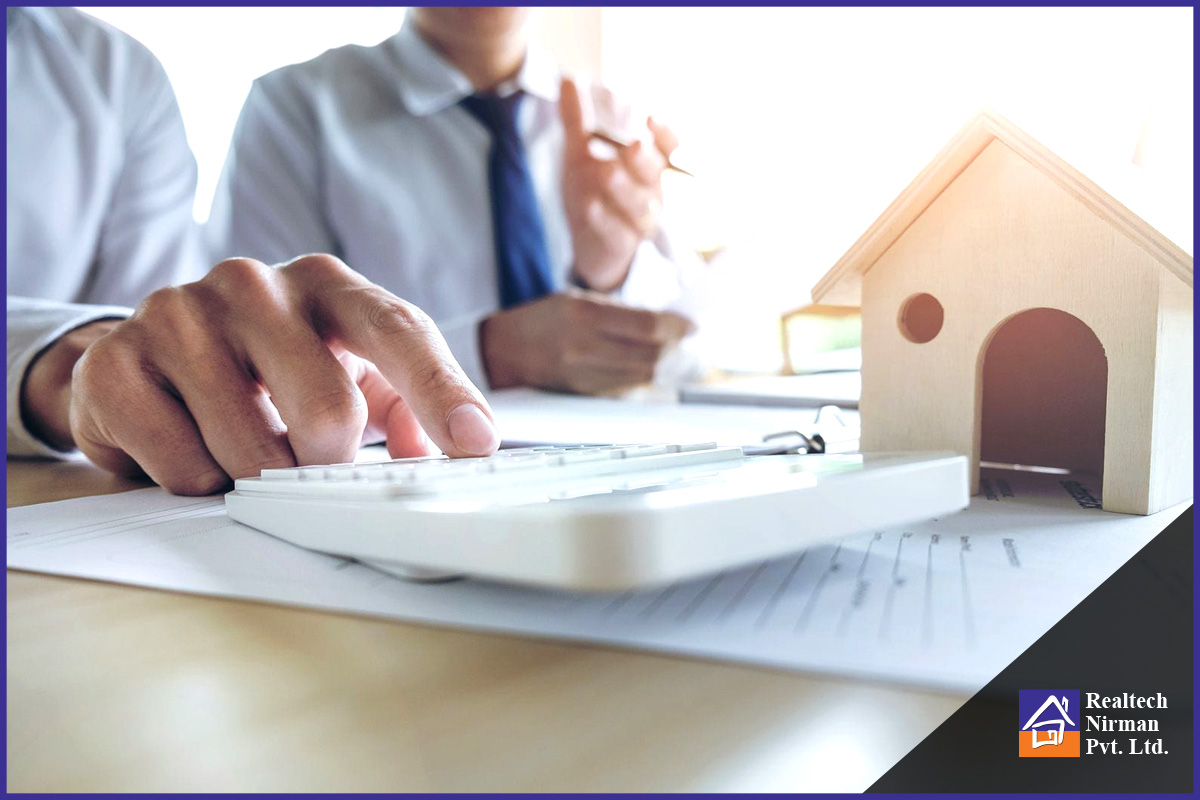 In our last blog, we discussed about what one should be concerned before taking the first step into real estate investment. Moving on to some more details in this blog where we talk about active and passive investments in real estate.
Read Should I Invest in Real Estate?: Part I
What is Active Investment in real estate?
A property (single-family home or a bigger property for multiple holdings) purchased by an investor for rental cash-flow or to refurbish and sell for earning profit out of it is an Active investment. The investor is involved from the very beginning of the deal, that is, searching the property, procuring funding, guaranteeing the loan and eventually managing the funding. The whole process can be pretty demanding but at the same time gives good return on investment.
Things to consider before diving into active real estate investment:
What amount of capital does one need to begin with and in future?

---
One of the very basic question one should consider when trying hands on active investment is funding. An active real estate investment involves the following areas of capital requirements:
»Buying a property (land or building)
»Renovation or repair works
»Ongoing costs (Property taxes, Home Insurance, Mortgage Insurance)
»Operational costs
It is also very important to determine the asset type and investment strategy for one's given market with residential real estate being the most obvious and opted for asset for direct investment. However, one should do a thorough research of whether retail or working place assets can be a promising investment in their respective area. In current situation where the pandemic has changed the way we look at life altogether, office spaces are losing their value due to more people working from home and therefore investing in residential apartments.
It is critical for someone planning to invest actively to have a good understanding of the city, local opportunities and risks involved in the process beforehand.
What is Passive Investment in real estate?
Another latent approach to real estate investment in which an investor outsources the selection and management of properties to a sponsor who are responsible for bringing in funds from various investors to purchase bigger or an entire property or project is Passive Investment. In this specific business plans and operations are managed by the sponsors who report back to the investors.
Things to consider before diving into passive investment:

---
»Confirmation of investors are permitted
»Performance history of the investment manager
»Preparedness in case of a downturn of the market
»Justification of the service fee structure
»Tracking and managing investment post the handover
»Choose that serves you better-public market portfolio or private market fund
Active vs Passive Investment
The path to become a successful real estate investor are many, but what leads you to success is the most suitable path for you. There are pros and cons in both active and passive investments. Ideally, those who have time, access to cash flow and are capable of team building are most suited for active investment. A working professional or entrepreneur with limited time can always choose to partner with a syndicator and invest passively to diversify their portfolios. It also will help them to generate passive income with minimal effort.