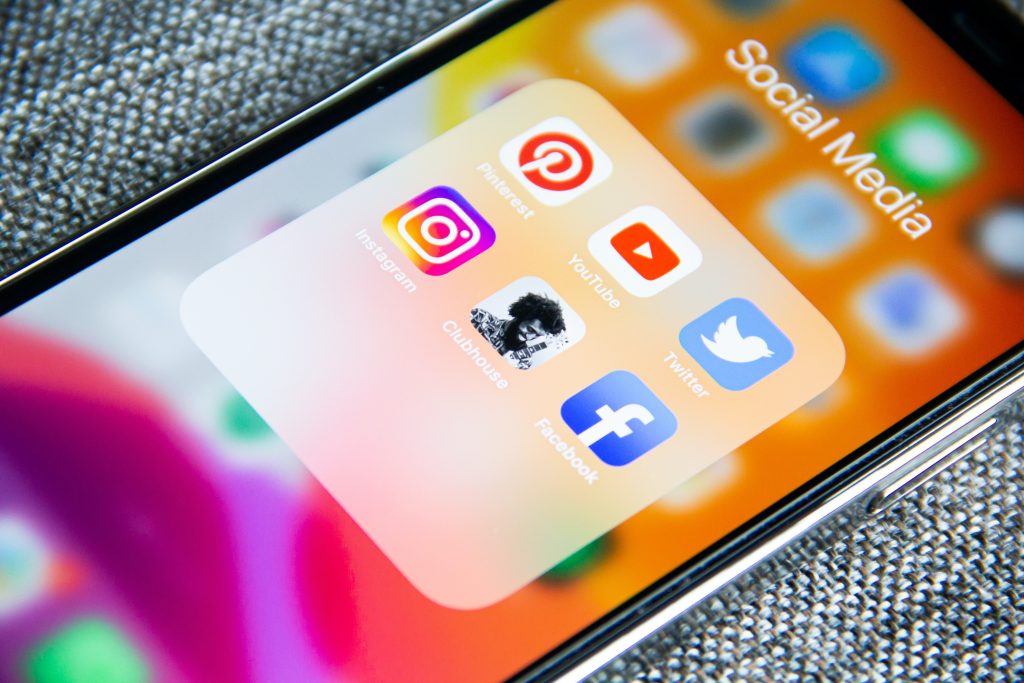 Social media trends are changing by the minute and that has a heavy impact on the way social media marketing strategies are framed. The second half of 2021 is here and social media platforms are still changing the game with their new features and analytics add-ons. The future of social media is surely video content but there's more to it.
Brands and businesses on social media are facing several different challenges because of the increasing competition and lack of clarity on how to get maximum organic reach and engagement.
The newest social media trends are all about engaging the audience with valuable content. The content overload on social media has made this task a tricky one. Brand managers are relying on social media influencers to come up with unique content plans but for some businesses even the influencer marketing strategies are falling flat.
In this blog, we will give you a glimpse of what you must expect from the second half of 2021. An understanding of the social media trends for 2021 will help you frame effective strategies.
Let's begin.
5 Social Media Trends For 2021 Second Half
 1. Brands must focus on protecting their brand image
The content brands put out for their target audience is no longer just to engage and initiate a conversation. The content will now be created to protect the brand image on social media. Brands must focus on protecting the brand image because that will help them build a loyal audience base which is an asset in this difficult time. Moreover, forming your brand identity with the help of social media posts have a good impact on the minds of the users. Conveying your brand image via social media will also set you apart from your industry competitors. This is extremely crucial for new businesses that are still setting a foot on social media platforms.
 2. Showcasing the work culture is the key to woo the audience
Users are not just passive consumers of social media content. Most social media users now want to see what goes behind the scenes. Businesses and brands can take advantage of this curiosity and showcase their work culture with the help of social media posts. Show how hard your staff works, convey your business ethics, and CSR activities that describe the character of your brand/business. Brands can introduce their workforce with live Q&A sessions, Instagram Reels, and Facebook Live. This also brings sentimental value to your business and the audience feels connected.
 3. Diversifying marketing channels and the audience is necessary
Even if you are offering niche products and services it is important to diversify and increase your target audience base. Explore new channels for marketing, try new social media marketing strategies, and find an unexplored audience base. These things will help you increase brand reach and engagement. Implementing the same strategies on the same platform to the same audience will fetch you the same results. Over time your brand will become stagnant with similar kinds of posts. This is why it is necessary to expand your marketing channels and audience base.
 4. Information is as important as entertainment
Social media has become the most important channel for conveying information to the masses. In the pandemic, most users used social media platforms to share information. This simply means users are no longer just looking for entertainment on social media but are also present for information. Brands and businesses need to act responsibly and convey the right information. This will help them build a reputation too!
 5. Innovation is the key to keep the audience engaged
Brands and businesses can no longer stick to their age-old products and services. Just like the audience changes its preferences, brands also have to upgrade their offerings to match their needs. The changing consumer behaviour gives brands and businesses an opportunity to come up with innovative products and services. This needs to be taken seriously to stay relevant in the market. The latest social media trends for the upcoming year hints at the importance of innovation. Market the USP of your products and services and keep an eye on what the audience is looking for. This will help you fulfil their needs as a brand. Implement unique marketing techniques to reach more audience so that your brand upgrades are conveyed in the best possible manner.
Keeping in mind these social media marketing trends will help you target the right channels of marketing and audience. To frame and implement an effective strategy, it is best to rely on social media marketing tools like Unbox Social. The Unbox Social tool has solutions for influencer marketing, competition tracking, and social media analytics.
The tool will give you in-depth social media insights which will help you frame result-oriented social media marketing campaigns. The social media data from the tool will also help you track how your brand has fared on social media platforms.
["source=unboxsocial"]