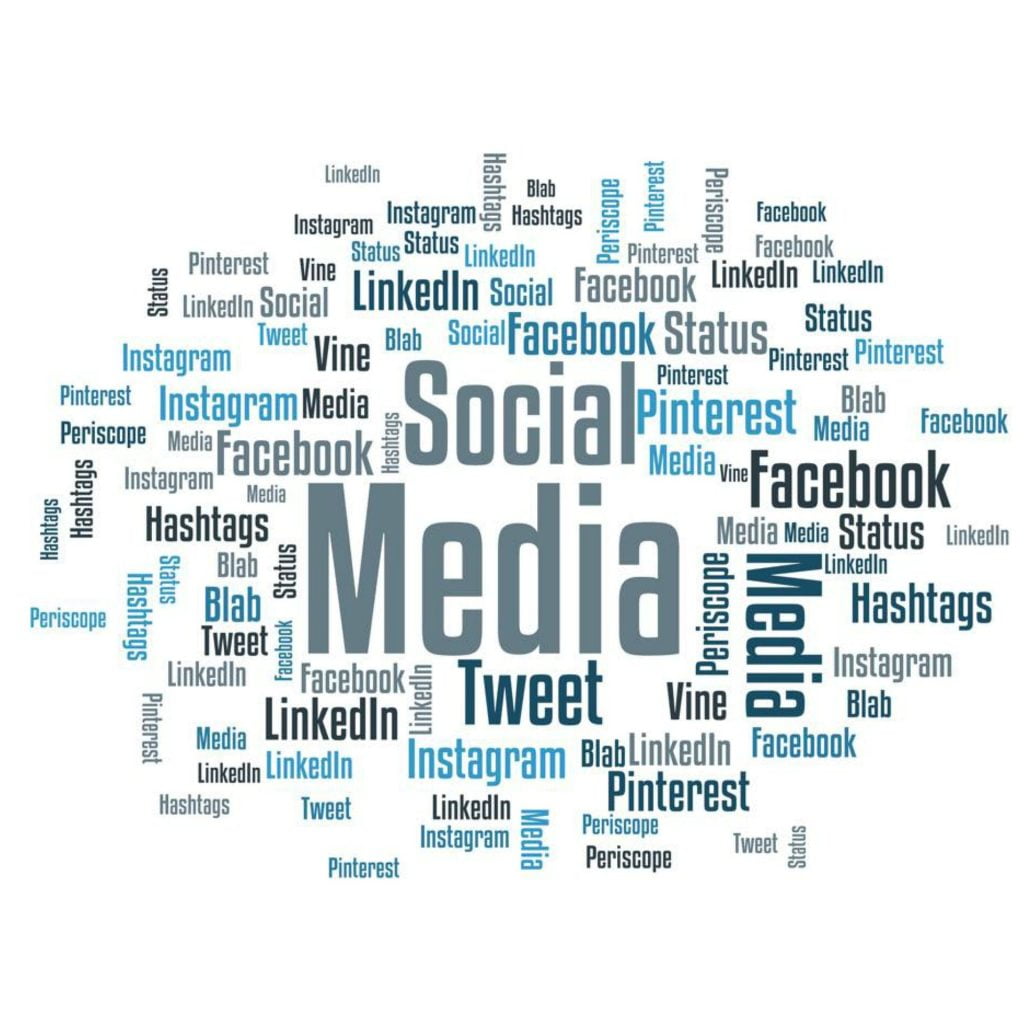 A lot of information and data is available on the internet for social media marketing. It can be rightly assumed that the information overload in this sector has given rise to several myths too.  Just like other marketing techniques, even social media marketing is now filled with several misconceptions and myths.
Brand managers and marketing professionals who claim to know everything about this industry also fall for these social media myths! The drastic changes on social media platforms have further encouraged the spread of these misconceptions. To create an effective social media marketing strategy, it is important to know about these myths and get a clear picture. Using social media for marketing has several advantages but to get the most out of it, one must know how to utilise the platforms efficiently.
Simply putting up posts with good pictures is not going to impress your audience anymore. Likewise, there's so much more to creating captions than just putting up hashtags. In this blog, we will explore the 8 social media marketing myths that can be dreadful for your social media marketing plan.
Social Media Marketing Myths You Must Do Away With
Brands and businesses create their brand pages and profiles on all social media platforms. Most marketing professionals think if their brands are present on all platforms it will directly get them the desired reach and followers. That's not true! The user behaviour on social media has changed drastically and hence, brands no longer need to blindly make a presence on all platforms. Check which social media platforms are suitable for your industry, note where your target audience is the most active, and accordingly choose where you want your brand to be present.
 2. The focus should be on increasing your followers
Every social media marketing plan gives priority to increasing follower count. But there is a lot more to social media marketing than just followers. Brand managers must think beyond and check the quality of followers too. Taking drastic measures to just increase the number of followers will not help you with sales. Tools like Unbox Social can give you deep insights into follower growth and audience demographics. Analyse what kind of audience is attracted to your content and whether you are targeting the right audience for your products and services.
 3. Social media marketing is only for promotions
Social media platforms are so much more than promotional channels. Sure, you can promote your products and services on these platforms. But there's so much more these platforms can help you with. Social media marketing can help you connect with other potential buyers. These channels are also necessary to analyse how the users are consuming your brand content on social media. Moreover, the social media performance of your brand can also help you make improvements in marketing strategies.
Facebook enjoys the highest user base and is certainly the most used social media platform. However, this does not mean that it is the only important channel for marketing. There are several other social media platforms that are of equal importance. Marketing on social media also means including other platforms in your social media marketing plan like Pinterest, Twitter, Instagram, and YouTube. (It is not a dead-end if your business is not on Facebook)
For most brand marketing professionals posting more is the key to achieve their goals and objectives. This may not work in today's scenario. Marketing on social media is no longer just about the number of posts. Users no longer look for how many times you are posting. The audience will be drawn to your brand page only if they find some value in the content. Make sure to focus on the brand message and the content tonality rather than the number of posts.
Social media is a tricky place to be in. Brands often land in controversial soup because they don't give credits where it's due. Be it an image or a feature post, make sure you give credit wherever it is necessary. If users point out this error it can negatively impact your brand image. Marketers often think of this as a small issue to stress upon but when it comes to social media even a tiny glitch can cost the brand a lot!
 7. Social media marketing will give the quickest results
One of the biggest social media myths in 2021 is that marketers believe they will get instant results when a social media marketing campaign is implemented. This is not at all true. Even for a campaign to get viral, it takes at least a few days. Also, viral campaigns do not guarantee to meet your brand goals and objectives. Suppose your campaign gets you maximum engagement but whether these interactions translate into sales is still a question. Social media marketing works on consistency and quality-oriented content strategies. This simply means every campaign has a different time frame as to when it picks up the interest of the audience.
Social media has transformed into a marketing hub and requires detailed research and planning. Marketers undermine the significance of social media marketing tools and end up struggling to meet their goals and objectives. Social media analytics tools, competition tracking tools, and other monitoring tools can help you create meaningful strategies that help you achieve your targets.
Social media marketing tools like Unbox Social can help you streamline the process of planning and executing a social media marketing campaign. Let's briefly look at the solutions this tool has to offer.
["source=unboxsocial"]