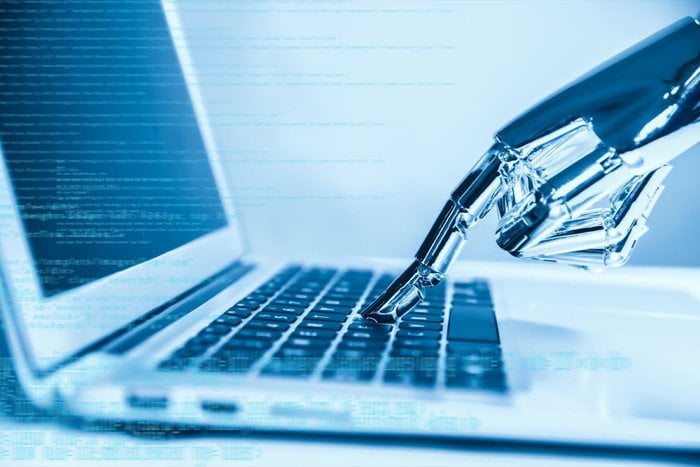 Today the Indian education sector has reached a certain turning point where many educators and institutions are shifting their focus on redesigning content and achieving better learning outcomes. They are integrating new technologies into the education system and when we look at the results, these new systems are creating a huge impact among students and learners. We are now seeing more and more of digitally-enabled classrooms, online learning, education apps, cloud-based content and more. And if we just stop and think about all these, it seems that we have come a long way in comparison to the traditional method of learning through books.
Notably, technology is playing a major role in the Indian sector and it feels like new innovations are being adopted more quickly by educators. In another instance, there are many EdTech companies that are also on the rise in India. These companies are specially designing solutions to enhance teacher-led learning in classrooms and also improve students' education outcomes.
While technology is bringing new changes in the education sector, in this article we will try and understand what are the new emerging trends that are disrupting this space.
Virtual and Augmented Reality for Immersive Learning Experience
In 2018 virtual and augmented reality technologies made their presence felt more significantly. They had a great impact on many areas like the entertainment industry, gaming, designing, etc. However, the uses of these technologies are becoming more prominent in the education sector as well. Educators are now incorporating these technologies to help students learn in a more immersive manner and basically deliver high-fidelity educational experiences. For example, subjects like science, maths, etc are becoming more fun and interactive with the help of these technologies.
Apps and Smartphones
There is no denying the fact that smartphones have become an important piece of equipment in our day to day lives. While smartphones have the capability to do more than just facilitate communication, many educators are taking advantage of this opportunity to impart knowledge in a seamless way and also offer different solutions. Besides, with easy access to the internet and specially designed education apps, educators are making learning easy and also helping learners access educational content instantly. For instance, if you are looking for study materials like NCERT Solutions For Class 9 Science then you can open these education apps and get the solutions at the click of a button.
Artificial Intelligence (AI) Setting New Parameters for Students and Teachers
Lately, we have been constantly hearing about one technology which is artificial intelligence. This is a buzzword among many tech enthusiasts and quite frankly it is beginning to significantly alter education tools and institutions as well. In a few parts of India, this technology is allowing some schools and even teachers to do a lot of things. Few examples include automated administrative tasks and grading, adaptive learning, and more. While this technology is yet to hit the mainstream channel but it has great potential for changing the future of education. Besides, with developments like Alexa, Siri and others we are just getting the first taste of possibilities of AI in education. As we progress further, AI educational solutions will continue to develop and this technology will seemingly fill the important gaps in learning and teaching.
Well, these are just some of the emerging trends in the Indian education sector. Going forward it will be interesting to see how the education sector evolves.
Meanwhile, if you want to know more about the latest study tools and exam preparation materials you can check out My NCERT Solutions and get access to a lot of free solutions.