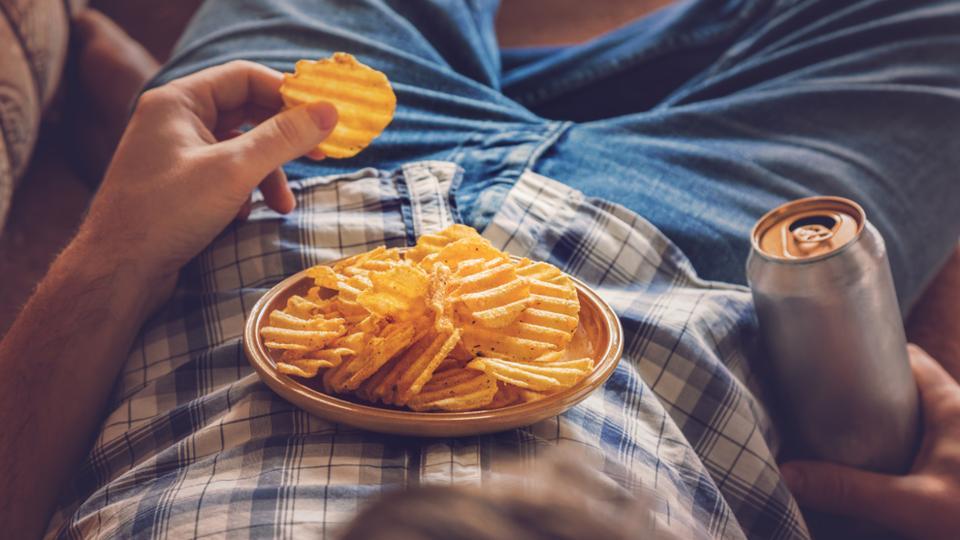 We work 5 days a week and live for the weekend. And if it's a long weekend that you spot on the horizon, the dreaded week seems to pass quickly.
But weekend also brings with it oodles of lazy mornings, weekend bingeing and of course, a break from routine. But should this change in routine affect your fitness goals? Definitely no. And is it possible to be sensible and yet have some fun? Definitely yes. Whether you're a weekend warrior or like to take it easy, long weekends can mess up schedules as an unexpected day off can derail your fitness plans.
Here are some tips to get you through the long weekend – whether you're travelling or planning to stay in. Don't let the weekend rain down your fitness goals.
Plan your cheat meals: Cheat meals are needed. In fact, many studies have shown that having a cheat meal once in a while actually helps us stay on track with our weight loss goals. So, how do you time your cheat meals? Nutritionist Janvi Chitalia suggests planning the cheat meal. "In order to avoid overeating or giving into visual temptation, you can pick a healthier version of the cheat meal." If you wish to eat out, then order portions that can be easily shared. Also, stay within your calorie budget for the day.
Don't stay hungry: One of the worst things you can do to your body is staying hungry for too long. When you stay hungry, you tend to make bad choices. "Eat often, even between your meals to prevent hunger. And when eating, make sure you're mindful of what you're putting in your body." Keep a steady supply of nuts, yoghurts, energy bars handy.
Do some activity: If you're travelling, check out these easy workouts you can do from the comfort of your hotel room. You can even look at hitting the gym in your hotel for a quick 30-minute workout (that's almost like burning 300 calories). You are less likely to feel guilty when indulging in your favourite dishes.
Schedule some me time: It is easy to get sucked into weekend revelry with friends and family, but make sure to set some time away from yourself. Use this to catch up on sleep, meditate, and plan for the week ahead, so that you don't lose sight of your goals.
["source=hindustantimes"]