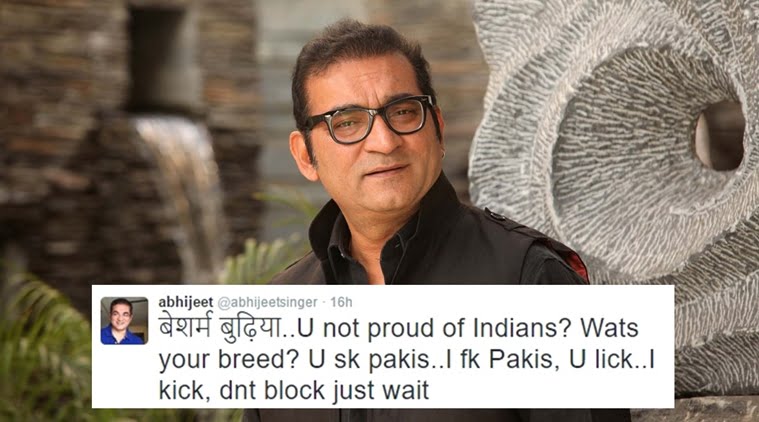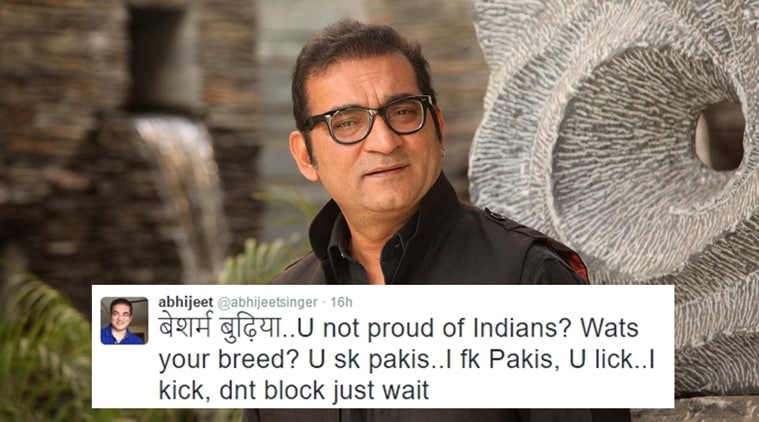 The Mumbai Police on Friday confirmed that singer Abhijeet Bhattacharya was arrested by BKC cyber police on July 26 and immediately released following a complaint by Aam Aadmi Party  National Executive Member and Spokesperson Preeti Sharma Menon.
Menon had filed a complaint with the Cyber cell after the singer abused journalist Swati Chaturvedi on Twitter. The FIR was filed on charges of public obscenity and outrage of modesty. Menon had tweeted to the police commissioner about the singer's use of obscene language on social media towards the woman journalist.
DCP (cyber) Sachin Patil said, "Abhijeet was arrested in July on the basis of the FIR against him for online abuse. However, since it was a bailable offence, he was given bail soon after the arrest." The police had registered an FIR in the second week of July after the singer had allegedly used abusive language while interacting with a woman.
In a series of tweets, Menon on Friday said, "[email protected] arrested @abhijeetsinger on my complaint on 26/07, released him on bail later. Serves him right… [email protected]'s phone confiscated, sent for forensics. Cops made Twitter order him to delete offensive tweets or shut handle."
Menon tweeted that she feels women should register complaints against abuse in any form. "@abhijeetsinger's arrest is a big step towards cleaning up SM (social media)".
Chaturvedi tweeted out to Menon calling her the "bravest fighter because @DelhiPolice was trying to help Abhijeet!"
[source;indianexpress]