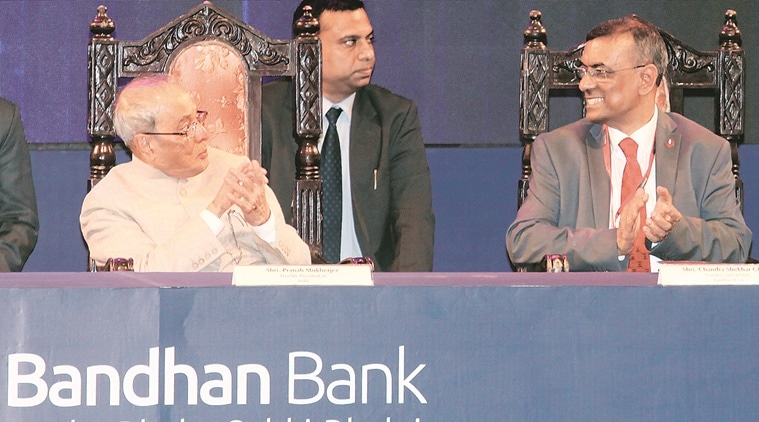 A SPECIAL Bangla radio service, first launched in the wake of the Bangladesh Liberation Movement in 1971 and discontinued in 2010, was re-launched by President Pranab Mukherjee on Tuesday. The Akashvani Maitree channel for Bengali listeners and its website would provide a platform for blending content both from India and Bangladesh.
"Akashvani Maitree and its multimedia website is a unique venture and initiative of All India Radio not only for the Bengali listeners in West Bengal, Bangladesh and the adjoining areas, but the entire Bengali speaking diaspora living in different parts of the globe," Mukherjee said while launching the channel.
He went on to note that India and Bangladesh are not simply neighbours, but are bound by stronger ties. "India always attaches the highest importance to bilateral relations with Bangladesh because of our shared history, heritage, culture, language, physical proximity," he said, adding that the two nations can play an important role in the development and prosperity of the entire sub-continent.
The story of this radio broadcast had begun with All India Radio launching Special Bangla Service in the wake of the Bangladesh Liberation Movement in 1971. It had played a key role in the war, as it beamed in Indian news broadcasts into Bangladesh. The service continued till 2010 but was then stopped due to the decommissioning of the Super Power Transmitter at Chinsurah.
The decision to re-launch the channel was taken after Prime Minister Narendra Modi's visit to Bangladesh, wherein the two countries once again agreed to share content among their broadcasting organisations.
Explaining the rationale behind relaunching the service, an official said: "In view of the important place Bangladesh occupies in India's foreign policy and foreign relations, it was felt imperative that this dedicated service is strengthened, contemporised and re-launched. As opposed to the previous broadcast, the new broadcast, 'Akashvani Maitree', will be for 16 hours every day, as opposed to the previous 6 hours and 30 minutes."
Officials said the channel would be broadcast from a state-of-the-art brand new high power 1000-KW DRM transmitter with a capacity to reach the entire length and breadth of Bangladesh through medium wave and would also be available globally on its website and mobile app.
The content of the channel would be curated in a manner to ensure that it is beneficial to listeners in Bangladesh. Officials said it would traverse issues ranging from healthcare to agriculture. "India, particularly West Bengal and Bangladesh, belong to similar agro-climatic zone/region, hence knowledge and best practices in the field can be shared in programmes relating to agriculture. Similarly, a large number of people from Bangladesh come for treatment in India. A series profiling different premier medical Institutes in India, super-speciality treatments available here, procedures to be followed for availing these services, tentative costs and visa facilitation among others is proposed to be broadcast," said an official.
Mukherjee maintained the new channel can play a significant role in promoting and preserving the composite Bengali cultural heritage, which is the proud inheritance of all Bengali-speaking people, irrespective of their geographical location. "I am sure the blending of content from both India and Bangladesh in the fields of art, culture, literature, music, sports and also on shared socio-economic issues will make the channel a unique one," he said, adding that it will be useful for listeners on both sides of the border.
[source;indianexpress]