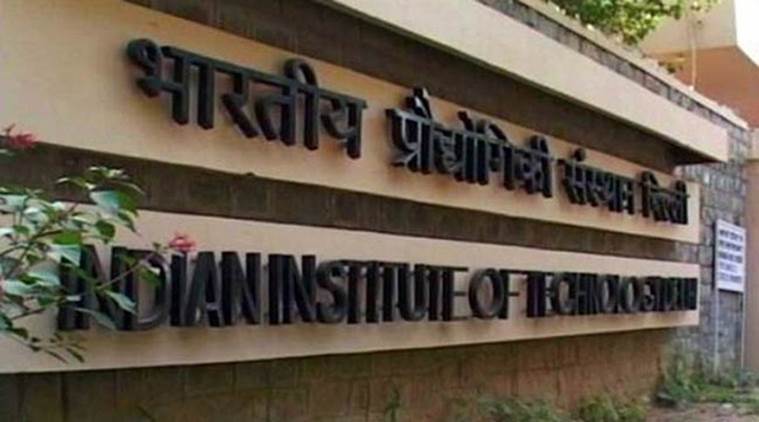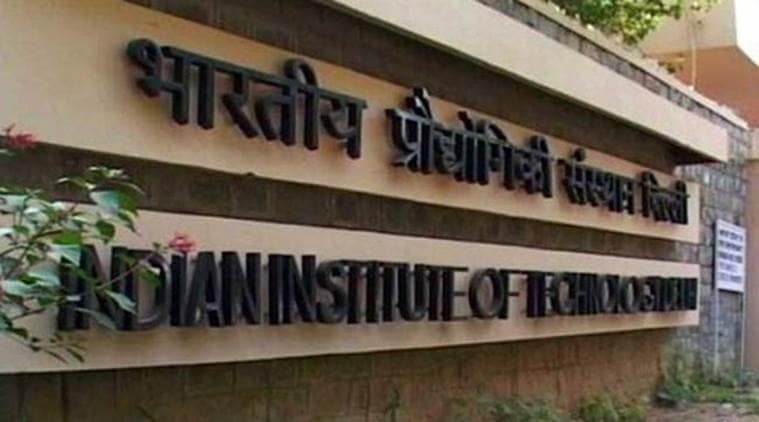 IITs have decided to increase the number of seats in various courses for admitting "non-resident students" with an aim to take their total intake to one lakh by 2020. According to senior officials, in a meeting of the IIT Council headed by HRD Minister Prakash Javadekar on Tuesday, "in-principle" approval was given to the proposal for admitting non-resident students.
The authorities of different IITs will now undertake an exercise to fix the number of additional students they can accommodate. "At present, the IITs have around 72,000 students in their undergraduate, postgraduate or doctorate courses which are residential. However, it is now planned that students, who will not stay in hostels, should be admitted to these institutes," an official said.
The plan is to increase the number by 10,000 per year so that the number of IITians touches 1 lakh by 2020, the official said, suggesting that ideally there would be an increase of 4,000 seats in undergraduate courses and 6,000 seats in postgraduate and Ph.D seats, an official said. Speaking after the meeting, Javadekar announced that the IIT Council has also approved a proposal to introduce the Prime Minister's Research Fellowships.
The move aims at encouraging IITians passing out of B.Tech to enroll in Ph.D courses straightaway. Another decision taken by the council is to introduce an induction course to help new students adjust as they join these institutes after a rigorous competitive examination.
The IIT Council has also given its nod to a "pilot" run of an aptitude test, the officials said, adding that the modalities will be worked out. They said that this test would not have a bearing on admissions
[source;indianexpress]