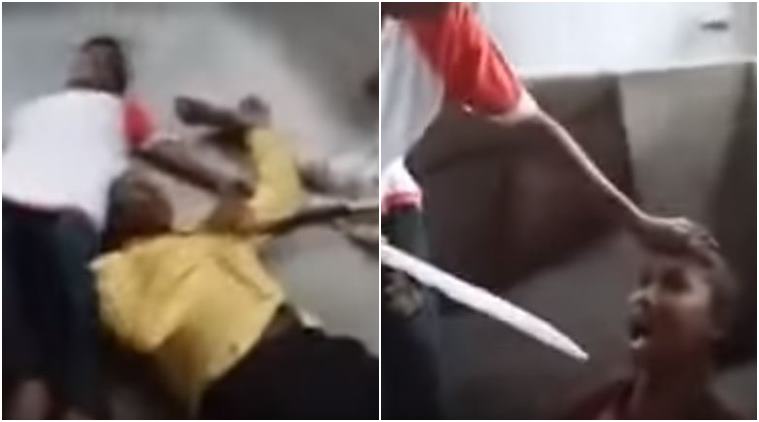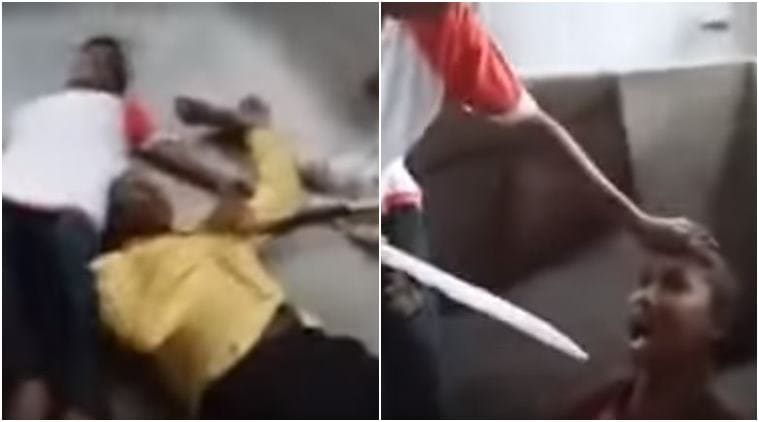 In a video that has gone viral, children in Bangladesh are seen imitating the horrific terror attack at a cafe in Dhaka. While a group of children portray the role of the security forces, another group is seen enacting the part of the terrorists involved in the attack.
The video shows children playing security forces reluctant to face those portraying the terrorists, possibly reflecting the mood in the country as to how the casualties in the attack could have been lessened if the security forces had acted sooner.
Anyway, halfway into the video, the children, playing terrorists, are seen asking their hostages (also children) whether they are Muslim and then proceeding to slit their throats.
Although it has a playful facade, the act is ominous in nature and shows how such terror incidents have dangerously seeped into the lives of children. The terror attack in Dhaka came weeks after the carnage at the Istanbul airport and before that, at a gay nightclub in Orlando, Florida.
The video featuring the children also shows a girl playing the role of Bangladeshi PM Sheikh Hasina, who is heard wondering whom to blame for the terror attack.
The children, playing the terrorists, eventually 'kill' all their hostages and then 'commit suicide' themselves after which the Army enters the scene and celebrate their fake victory. The enactment seems to be in line with a perception that the security forces had taken credit for something they never did.
Source:[indianexpress]