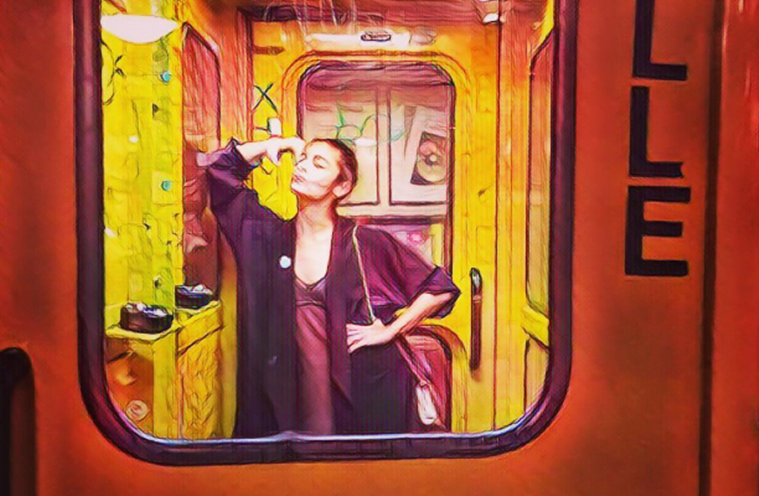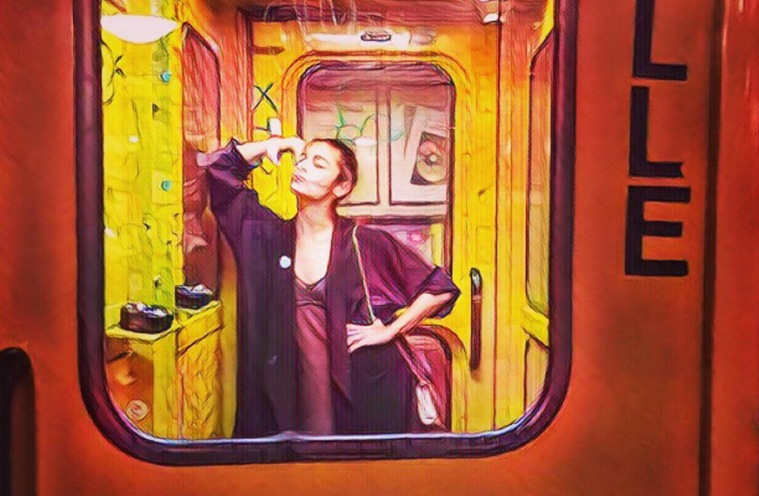 Alia Bhatt's fans would say she is already a work of art. The Bollywood actress believes some help from technology would not hurt.
Alia Bhatt yesterday (July 12) shared a picture on Instagram that was captured in Berlin and made timeless by the Prisma app.
She posted the picture with the caption 'Living in a painting. The best night ever. Berlin #ThrowbackTuesday #prisma'.
Prisma is a new camera app that transforms your photos to look like paintings by famous artists. It goes beyond the film simulation filters that are widely available these days to offer a surprisingly realistic painting filter, say reports.
Gizmodo wrote that Prisma offers more than just the various hues of sepia. It uses neural networks and AI to turn a photo into artwork.
So, is Alia appearing like a work of art in this Prisma photo? Well, judge for yourself.
The young actor has 7.6 million followers on Instagram. She is also very active on Twitter.
Alia was last seen in Udta Punjab where she got a lot of acclaim for her de-glam look and powerpacked performance. A destressing vacation later, Alia is back to work now.
[source;indianexpress]