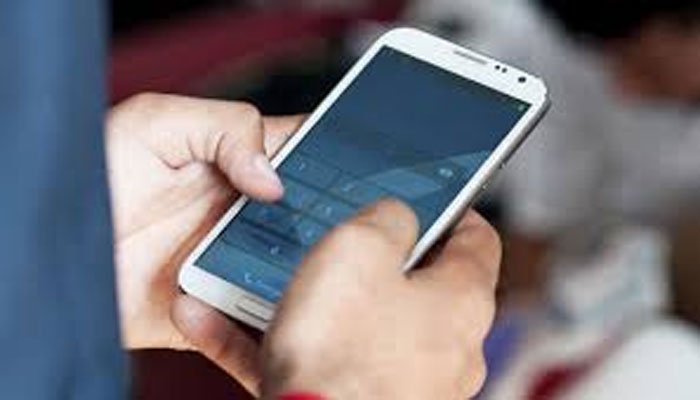 New Delhi: Mobile phone industry body Indian Cellular Association has asked the government to allow use of old Rs 500 and Rs 1000 notes for the purchase of handsets and claimed that their sales have come down by 50 percent due to cash crunch post demonetisation.
In a letter to Finance Minister Arun Jaitley, the association said, "The mobile handset sales have crashed and the sales are down in the brick and mortar channel, which is more than 80 per cent of our turnover… The daily collection of our trade and industry, which should be around Rs 350-400 crore is down by 50 per cent."
The cash flow has got affected and it is having a domino's effect on the distribution trade and now manufacturing, the association said.
"The sales are down to 40-50 per cent and the fall will even deepen in the coming days because of the sowing season, the limited cash is obviously essential like labour, seeds, fertiliser etc," ICA National President Pankaj Mohindroo said.
As per market research firm IDC, the ongoing cash crisis is expected to pull down feature phone shipments sharply by 24.6 per cent and that of smartphone by 17.5 per cent during the quarter compared to the previous three-month period.
Smartphone and feature phone shipment stood at 32.3 million units and 39.9 million units, respectively in the July-September 2016 quarter, as per IDC.
ICA has requested government to allow use of old currency notes of Rs 500 and Rs 1000 against a valid ID proof such as Aadhaar or election card for a period of 30 days.
The industry body said that purchase of mobile phones against valid ID card can be tracked using IMEI number.
ICA said that government is making effort to promote India as digital payment economy and mobile phones are at the centre of this endeavour.
Mohindroo said that purchase of mobile phones will enable people move towards digital payment and ease pressure on cash transactions.
Government has allowed payment of some essential service in a limited manner like pre-paid mobile recharge, water, electricity bill, highway toll through old currency notes.
[source;zeenews]