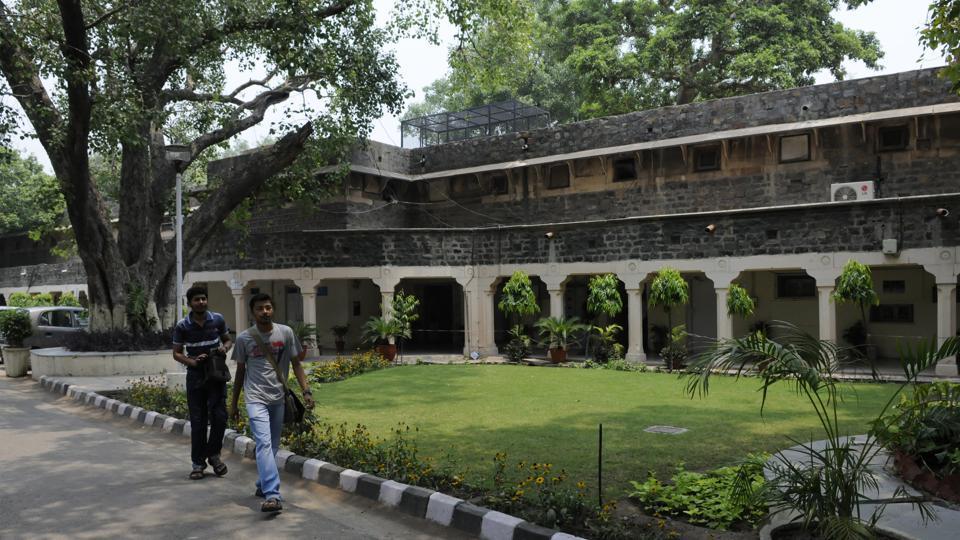 New Delhi Ambedkar University, Delhi, announced its first cutoff list for undergraduate admission on Wednesday, keeping its cutoff for students from outside Delhi at 100% for history, psychology and sociology.
The cutoff for Delhi students is relatively lower than last year.
For admission to BA Honours with a Major in Economics, applicants from Delhi having humanities stream would require 88.75%, for science stream it is 92.75% and for commerce stream it is 93.75%.
For outside Delhi students, the cutoff ranges from 92.25% to 97.25%.
As it is a state university, 85% seats at Ambedkar are reserved for Delhi students at the AUD. The university releases separate cutoffs for Delhi and non-Delhi students. It also releases different cutoffs for different streams.
The admissions are happening at the Kashmere Gate and Karampura campus. There are 445 seats for UG courses at the university with 245 seats at the Kashmere Gate campus and 200 seats at Karampura campus.
["source-hindustantimes"]