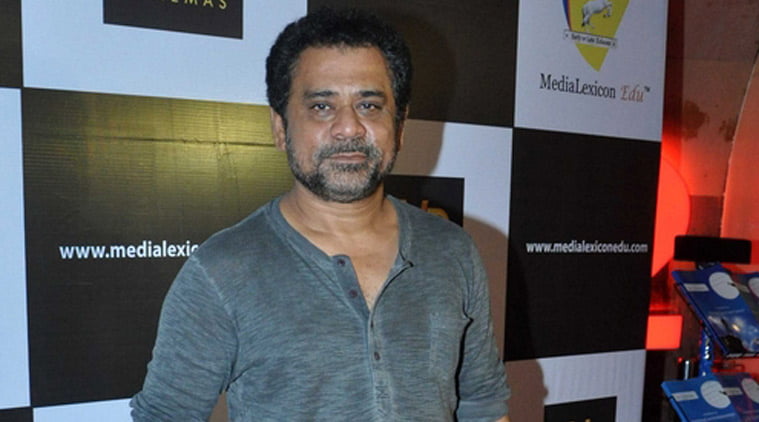 Filmmaker Anees Bazmee says it is only because of actor Amitabh Bachchan that he is making Aankhen 2. "I think it is a tough job to make a good film… The reason behind making the film is Mr. Bachchan. I have worked with almost all actors but I still considered myself unlucky that I didn't get a chance to work with Amitji." Bazmee said at the announcement of the sequel.
Aankhen 2 is a sequel to the 2002 heist thriller drama film Aankhen which was directed by Vipul Amrutlal Shah and featured Big B, Akshay Kumar, Sushmita Sen and Arjun Rampal. "'Aankhen' was really a good film as it had a tremendous concept. So when Gaurang Doshi came to me with the film I immediately agreed," he added.
Bazmee shared that his dream to work with the 73-year-old cine icon is full filled now. "This time my attempt is to make a bigger and better sequel." added the Welcome helmer. Asked about the genre of the film, he said: Aankhen 2 will be a thriller, but with a good amount of humour." Actors Anil Kapoor, Arshad Warsi and Ileana D'Cruz have joined Arjun Rampal and Amitabh in Aankhen 2.
"The biggest motivation to do this film is Amitabh Bachchan who I haven't directed in my life yet. So it was my dream. Then there is Anil Kapoor, Arshad Warsi and Arjun Rampal. It is a big film with a lot of stars and I am one of those few directors who still works with an ensemble star cast, " said Anees Bazmee in an interview given to IndianExpress.com.
[source;indianexpress]