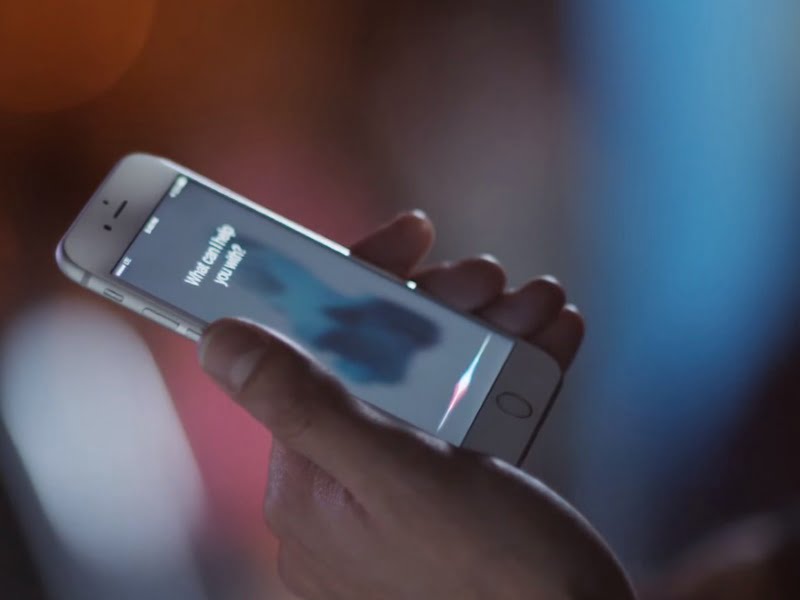 HIGHLIGHTS
Apple is looking for an engineer with psychology background
It wants to elevate Siri to better respond to emergencies
Siri has helped save several lives in emergencies recently
In a new development, Apple has posted an unusual job opening on its website. The company is looking for an engineer with psychology background to better equip its Siri voice-based virtual assistant in helping people. With the growing trend of voice assistants and users' reliance on them during medical and personal emergencies, Apple is now looking for a candidate with an unusual skill set to improve Siri for responses to emergencies and health related queries.
The listing states that Apple is looking for a candidate with BS/MS in Computer Science or equivalent, with 5+ years of industry experience, and also with "peer counselling or psychology background, with excellent problem solving, critical thinking, and communication skills. Experience with AI technologies including NLP or machine learning, desired, but not required."
The job post on the Apple website claims that it is looking for people who can improve Siri in areas of emergencies and guidance in living a healthier life. "People have serious conversations with Siri. People talk to Siri about all kinds of things, including when they're having a stressful day or have something serious on their mind. They turn to Siri in emergencies or when they want guidance on living a healthier life. Does improving Siri in these areas pique your interest? Come work as part of the Siri Domains team and make a difference."
While this may sound unusual as a job skill set, such a person would add great value to the Siri team. Many reports of Siri helping in saving lives of people have been reported in recent times, and new features to help people in distraught or emergencies need to be added in the AI spectrum to increase its value and help people in the hour of need.
Just in March this year, Siri helped a four-year-old boy save his mother's life after she collapsed at their home in Kenley, Croydon. The little boy used Siri to call up emergency services who were able to reach their house and attend to his mother. In May, a New Hampshire resident used Siri to dial 911 after getting injured in a house explosion, and help arrived and saved him in the nick of time. And just this month, Siri helped a young sick girl summon the Coast Guard to come help her family, who were trapped in their house due to the recent Harvey flooding.
All of these incidents point to the need to better Siri in helping in emergencies, and Apple's desire to hire people apt for this job is a welcome gesture.
["Source-gadgets.ndtv"]