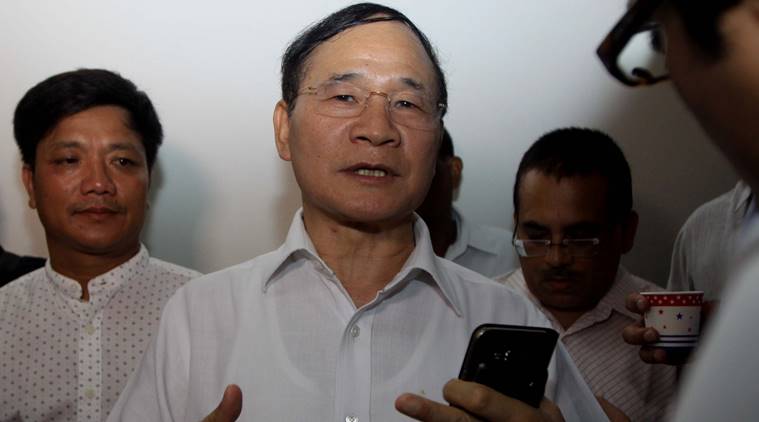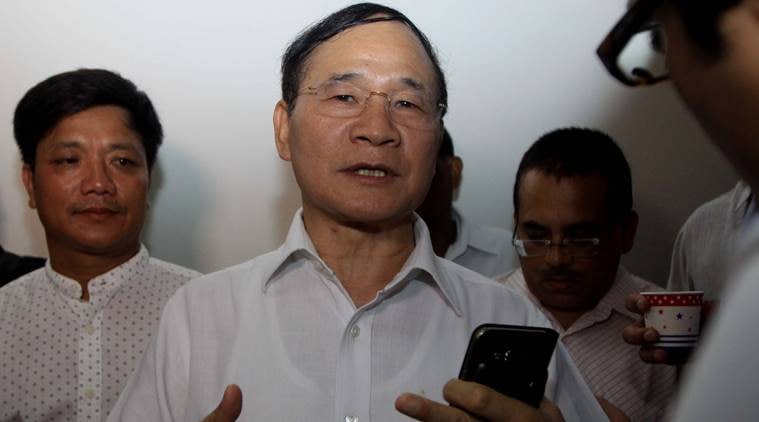 Arunachal Pradesh acting Governor Tathagata Roy Friday asked Chief Minister Nabm Tuki to prove his majority in the state assembly tomorrow, rejecting his plea asking for more time.
The Speaker of the House, however, said it will not be possible to convene a session tomorrow at such a short notice.
CM Tuki today met Governor Roy and sought at least 10 days time to convene the assembly. Saying that MLAs won't be able to attend the session on time, Tuki requested the governor to postpone the floor test.
"I met the Governor just now and submitted my representation requesting him to give sufficient time for the floor test," Tuki told the media outside the Raj Bhavan.
Governor Roy, who recently took additional charge of Arunachal Pradesh after JP Rajkhowa went on medical leave, reinstated Tuki as chief minister and asked him to prove his majority in the House by July 16.
He also said that the proceedings will be recorded on video throughout, and the vote would be by division and not by voice vote.
Earlier this week, a five-judge constitution bench had quashed the President's rule in Arunachal and restored status quo ante as of December 15, 2015.
[source;indianexpress]