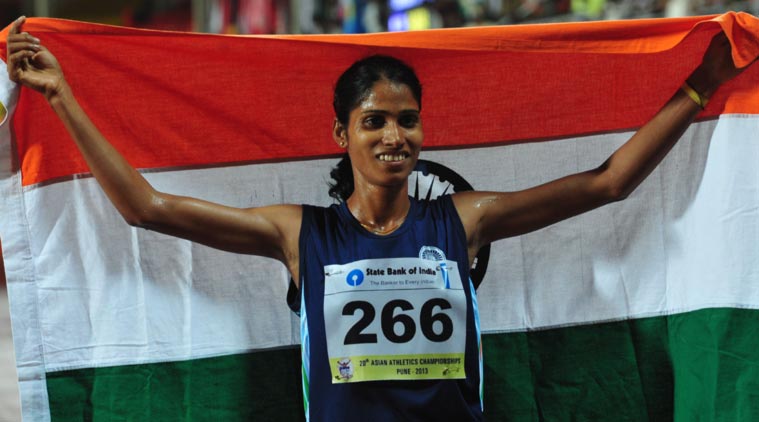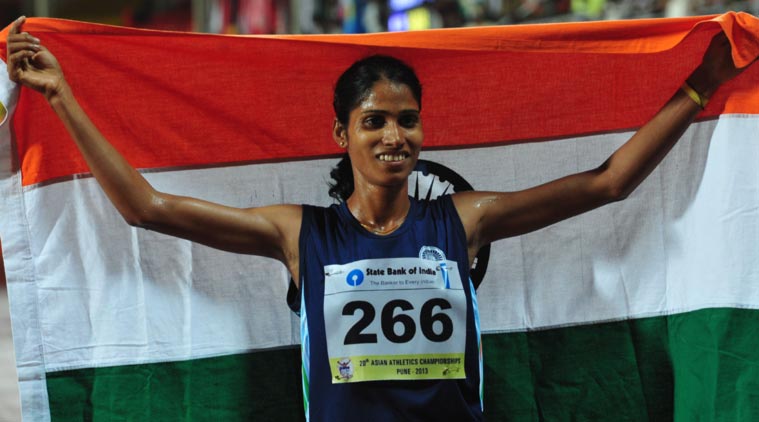 An Indian athlete who competed in the 3000 metres steeplechase event in the Rio Olympics, has tested positive for the H1N1 influenza virus and has tested negative for the Zika virus following analysis of her blood samples. She was reported ill on her return to India.
"A blood sample tested at the virology lab at the National Institute of Mental Health and Neuro Sciences in Bengaluru has tested positive for the H1N1 virus while a blood sample sent to the National Institute for Virology in Pune has tested negative for the Zika virus," the deputy director for disease surveillance in Karnataka Dr Harshavardhan said here on Tuesday.
Following her return from Rio on August 18, Indian athlete Sudha Singh had reported fever, body ache, dehydration and extreme tiredness. After she was admitted to a major hospital by Sports Authority of India officials she was lodged in an isolated room following her illness. Two other athletes who reported similar but milder symptoms – Kavita Raut and O P Jaisha – had recovered on their own.
"The H1N1 virus tends to infect people when their immunity levels are down. These athletes may have been infected since they have been rendered weak following training over several months and participation in events like the marathon which have drained them physically," Dr Harshvardhan said. Many cases of the influenza and its varieties are being reported in Bengaluru.
"These viruses have become quite common now like the common influenza virus. People who immune levels are low are likely to infected if they are in crowded places. We are recommending monitoring for the virus for 15 days in all athletes and delegates who went to Rio," he said. "All those who went to Rio need to be checked if they develop symptoms like sever sore throats, fever and body aches. Mortality is low if the infection is treated early," Dr Harshavardhan said.
The Karnataka health official said that Sudha Singh was recovering from her illness because she had been provided care at a very early stage of infection. "She could be discharged in two to three days time," he said. The Karnataka health department as a matter of caution have given prophylatic treatment to people who came in contact with Sudha Singh since her return to India including staff at SAI like coaches and other athletes who interacted with her following her return.
"One of our doctors carried a sample from the athlete Sudha Singh to Pune on Tuesday morning to test for the Zika virus at the NIV, Pune. We got the results by the afternoon. The results are negative," the Karnataka health official said. Tests for viruses spread by mosquitoes like dengue and chikungunya on Sudha Singh had earlier on Monday thrown up negative results. Sudha Singh who is from UP competed in the 3000 M steeplechase event at Rio, while O P Jaisha and Kavita Raut participated in the women's marathon.
[source;indianexpress]