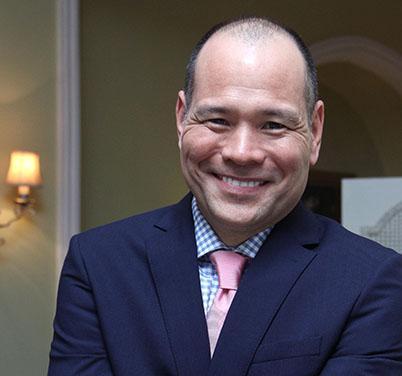 Keen on smart city projects
Australian companies are exploring India's large and diversified infrastructure sector with a focus on the Centre's smart cities project.
More than 40 infrastructure companies recently visited the country as part of Australia Business Week in India (ABWI), looking for investment opportunities and partnerships with domestic players.
Although bilateral trade and mutual investments between India and Australia have been traditionally driven by coal, mineral resources and other commodities — with large deals like Adani Enterprises' $16.5-billion Carmichael coal project making most of the headlines — Australia is now looking beyond the traditional markets to grow its presence in India.
The smartcities project is among those that Australian companies are exploring in India, Grayson Perry, Trade Commissioner, Australian Trade & Investment Commission, said in an interview with BusinessLine.
"We are looking at the smart cities project where multinational agencies like World Bank and ADB, and sovereign funds like JIACA, KFW and others are investing. We are going after those, as we know they are backed by financing and it is transparent. That is what Australian companies are comfortable with," Perry said.
He added that Australian businesses have been exploring partnerships with largest conglomerates like the Tatas and Shapoorji Pallonji.
According to Perry, infrastructure so far accounts for just 1-2 per cent of the total business between Australia and India, but it is expected to grow. "We do have large infrastructure companies present here, but they are quite unique. Our play in infrastructure is rather at the other end, which is, supplying a particular service. That's why the numbers might not always be large and you don't tend to see headline announcements around infrastructure".
Australia's $130-billion Future Fund, a sovereign wealth fund, has been scouting for investments in the Indian infrastructure space. According to Perry, it is exploring various opportunities, although "nothing has yet been delivered on the ground".
At the same time, Australia is interested in offering Indian infrastructure companies opportunities in its domestic market, Perry noted.
The country is launching huge infrastructure development programmes, investing $50-60 billion, he said.
["Source-thehindubusinessline"]