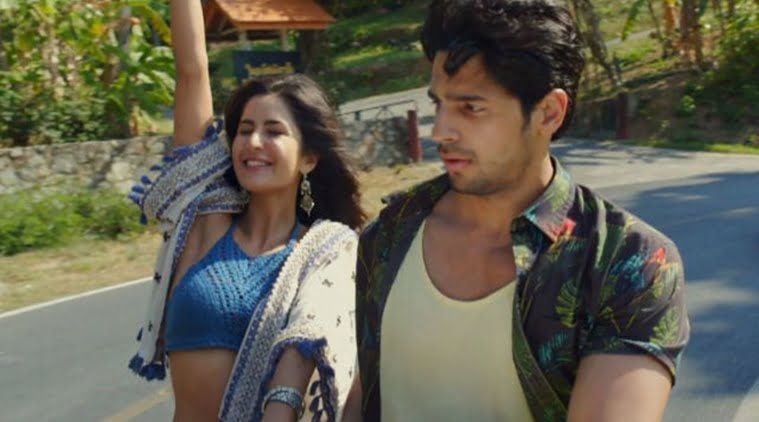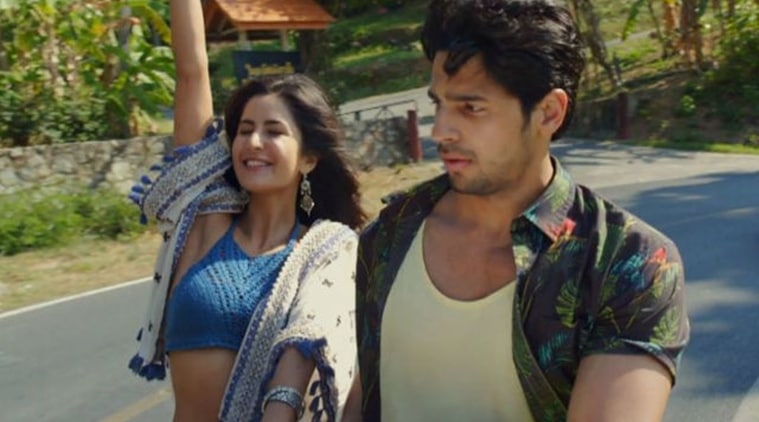 Baar Baar Dekho starring Sidharth Malhotra and Katrina Kaif has been granted a 'UA' certificate by Censor Board Of Film Certification (CBFC). However, this didn't happen without any hassle.
According to a report in Bollywood Hungama, CBFC asked the makers to remove a visual showing bra from the film. The board also asked to delete a reference to 'Savita Bhabhi', a pornographic cartoon character. This left the makers entirely flabbergasted.
"Are we living in the Victorian era when women's innerwear was never spoken of in public? Years ago in 1995 there was a bra shot featuring Kajol and Shah Rukh Khan. And Baar Baar Dekho is directed by a woman. So the chances of lingerie being used to titillate the audience are nil," a member of the Baar Baar Dekho team was quoted in the same report.
This is not the first time when CBFC interfered in a creative process by indulging in moral policing. From Black Friday to Udta Punjab, films have been a continuous target of board's desperate attempt to somehow improvise itself as the watchdog of morals of Indian society.
Recently Anurag Kashyap was involved in a controversy over the release of his film, Udta Punjab. While the CBFC wanted to cut a large number of scenes in the film, claiming obscenity and defamation. Anurag had approached the court, which ruled in his favour. The film was finally passed with one cut.
Filmmakers have to repeatedly explain the difference between the term 'censorship' and 'certification' to CBFC. In the age of the internet, when the idea of watching movies and shows is increasingly  becoming a private activity, CBFC should really re-think its decisions and it must stop being 'sansakari', trying to save Indian culture.
Meanwhile, makers of Baar Baar Dekho should be happy about the film getting a UA certification.
[source;indianexpress]