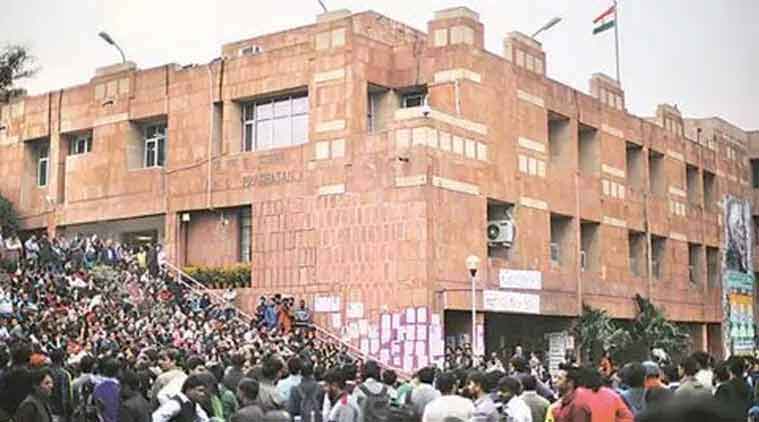 The advocate for the complainant who has filed a case of rape against Anmol Ratan, a fellow research scholar of the Jawaharlal Nehru University (JNU), has written to the SHO of the Vasant Kunj (North) police station asking him to clarify the "misleading and false" details of the case being circulated in the media.
Advocate Vrinda Grover has also asked the police to stop the "selective leaking of information that compromises the identity and privacy of the complainant". In her letter dated August 26, which has also been sent to the Delhi Commission for Women, Grover has said nowhere in the FIR did the complainant mention that her drink was spiked or she was drugged by Ratan – the former state president of the All India Students' Association.
The police had given statements to the media on August 21, the day the complaint was filed against Ratan, saying that the complainant had alleged that Ratan had spiked her drink and raped her after she became unconscious in his hostel room.
"You are well aware of the facts in the aforesaid FIR. The complainant has nowhere in the FIR or otherwise stated that the accused spiked her drink or that she became unconscious or sedated due to it, and that she was then raped," Grover has written in the letter, arguing that "the complainant and her family are extremely disturbed and distressed by this distorted, false and misleading reportage of the case".
"Almost all the English national dailies since August 21 have, while reporting the case, repeatedly stated that the complainant had alleged that the accused gave her a spiked drink/drugged her and then raped her… The uniformity in the distortions and lies published by all newspapers indicates that they are all receiving information about the case from a common source," she has added.
She said it was "alarming" that "not a single clarification has been issued by yourself or any responsible police officer", and that the police was "obligated to clarify" the facts of the case.
"You are also aware that Section-228A of the IPC, imposes a statutory bar on the disclosure of the name or any other identifier that would in any way disclose the identity of the victim of sexual violence or and disclosure of the same is a cognizable offence. The leaking of this information to the media is not only illegal but is also causing severe harm and suffering to the complainant," Grover has written in her letter.
[source;indianexpress]