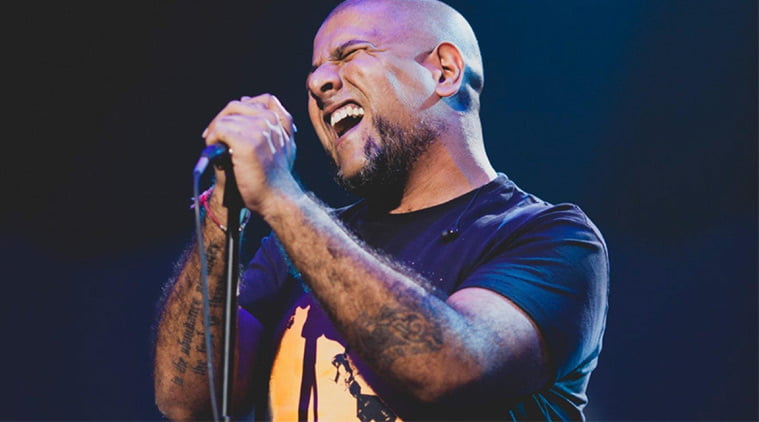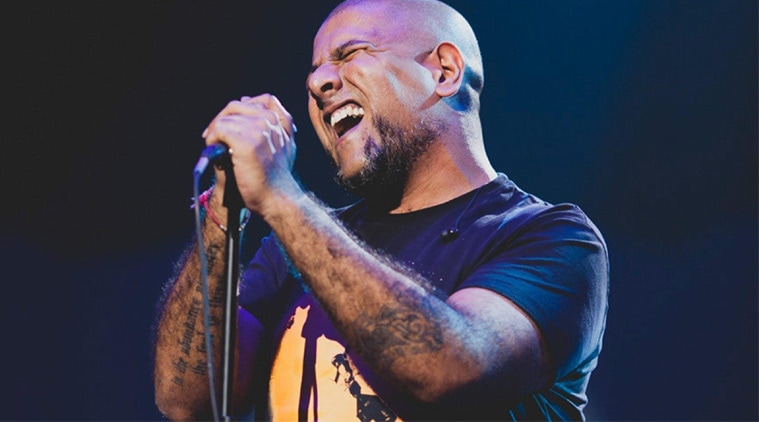 Music composer Vishal Dadlani has been booked by Haryana police for allegedly hurting religious sentiments with his sarcastic tweet on Jain monk Tarun Sagar, police said Monday. Ambala Cantt police registered a case against Dadlani and one Tahseen Poonawala even as Jain community members staged a protest outside Delhi Chief Minister Arvind Kejriwal's residence in the national capital, demanding the immediate arrest of the composer.
Delhi PWD Minister and AAP leader Satyendar Jain, who met Sagar in Chandigarh today, said efforts were on to politicise the whole issue and that the matter should be put to rest, claiming the monk has forgiven the guilty.
The case against Dadlani and Poonawala in Ambala was registered under relevant sections including 153A (promoting enmity between classes), 295A (maliciously insulting the religion or religious beliefs of any class) and 509 of the IPC (uttering any word or making any gesture to insult the modesty of a woman etc), police said. Poonawala is a Congress activist who had also tweeted on the Jain monk.
The case was registered on a complaint filed by Punit Arora, a resident of Ambala Cantonment who is said to be a follower of the monk. The complainant alleged that the accused had hurt religious sentiments intentionally with his sarcastic tweet on Sagar. The Haryana government had invited the Jain monk, who appeared in nude, to deliver a lecture 'Kadve Vachan' in the Assembly on Friday.
Dadlani came under sharp criticism from several quarters including Delhi Chief Minister Arvind Kejriwal for his "sarcastic" tweet on Sagar's address in the Haryana Assembly. After a barrage of criticism, Dadlani had tendered an apology for his tweet and also deleted it. He also apologised to the Jain monk on Twitter. Dadlani, a staunch AAP supporter, yesterday also announced quitting "all active political work" but maintained it was his own decision to quit the party.
"I feel some people are doing politics over it, the issue should be ended now. (Congress man) Tehsin Poonawala who commented against Maharaj-ji has not even apologised and none of his party's leaders, including Soniaji and Rahul Gandhi, have expressed regret over it. The matter should be kept away from politics," Jain told reporters in Chandigarh. Jain said he and Kejriwal had earlier sought forgiveness for Dadlani's tweets.
"I also carried Arvind Kejriwal's message that he felt sad for what was said about him to which Maharaji-ji said that he has already forgiven those who inadvertently did so," he said.
East Delhi police, meanwhile, is taking legal opinion for further action on a complaint against Dadlani for his tweet. "We have received a general complaint stating hurt feelings of the Jain community by Vishal Dadlani's tweet. Legal opinion has been sought for further action," said a senior police officer.
[source;indianexpress]