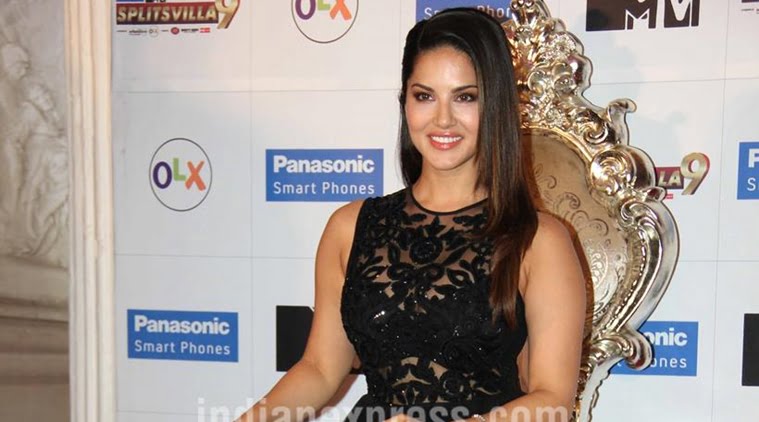 Debutant director Rajeev Chaudhari, who is gearing up for the release of the upcoming film Beiimaan Love, says the movie will establish actress Sunny Leone as a mainstream heroine. There were reports that the One Night Stand actress will not be promoting Beiimaan Love, which also stars Rajneesh Duggal and Daniel Weber.
Asked if the reports are true, Chaudhari told IANS: "No, this is all rumours. In this film, she has come out different. She looks intelligent. This will be the film where she will be known as an actor of substance… She will definitely promote this film." "She is a complete mainstream Bollywood heroine in this film," he added. Talking about the censor board, Chaudhari believes that the level of scrutiny becomes higher when it comes to a film starring Sunny.
"The problem is the moment they come to know it's a Sunny Leone film they make the producers sit on the other side and say 'Come on let me see what it is'," he said.
"The scrutiny level becomes higher because of all the last films like 'One Night Stand' and 'Mastizaade' then we have to give an explanation this is a class film, this film is for family and for everyone… I am sure they will probably give us a U/A certificate," Chaudhari added.
The film is about "today's women, who will not get trapped into emotions and domestic life". Beiimaan Love is slated to release on September 30. Sunny has so far appeared in many Bollywood movies, but is yet to make her mark in mainstream cinema.
[source;indianexpress]