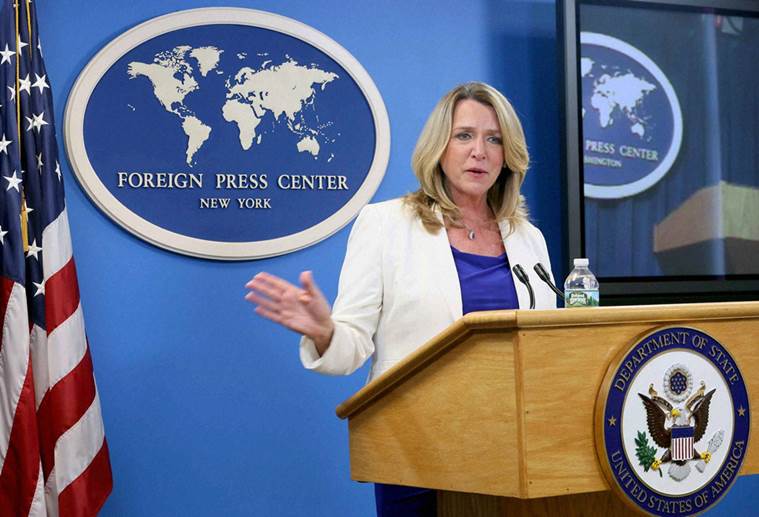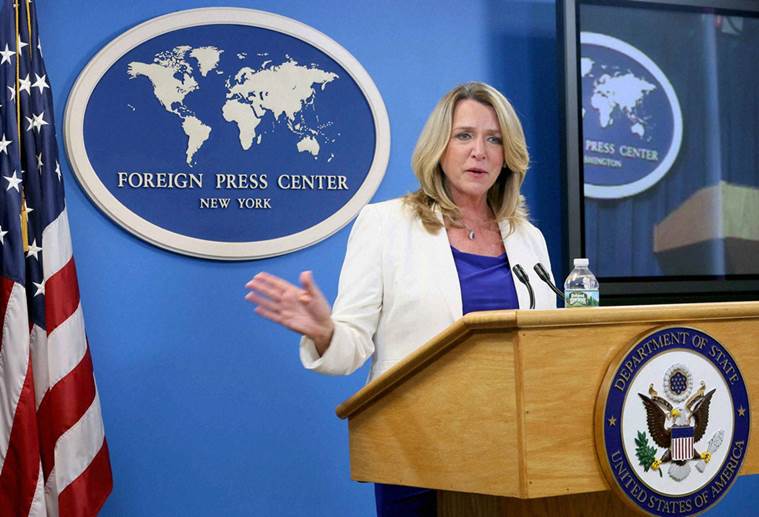 India and the US will discuss co-producing military aircraft including the F-16s during US Air Force Secretary Deborah Lee James' upcoming visit to New Delhi later this month that would look at ways to deepen bilateral partnerships and take it to the "next level".
Indo-US cooperation in defence technology and trade initiatives will be the focus of her visit to India which is part of her maiden visit to four Asian countries that would also take her to Indonesia, Singapore and the Philippines. She will also discuss the situation in the South China Sea besides the growing threat of terrorism.
During her visit to India, she will meet Chief of Air Staff Marshal Arup Raha and Defence Secretary G Mohan Kumar and will also discuss with her Indian counterparts proposals to co-produce aircraft in India in line with Prime MinisterNarendra Modi's ambitious 'Make in India' campaign. "We will be looking to see how can we deepen our partnerships and how can we take it to the next level," James said in response to a question at a press briefing here yesterday on what her focus will be during her visit to India.
She said she will discuss defence technology and follow up on the trade initiatives, which were launched during US Defence Secretary Ashton Carter's visit to India in April. James replied in the affirmative when asked if she will follow up on American defence major Lockheed Martin's proposals to assemble F-16s in India as well as on discussions to collaborate in bolstering India's fighter jets and the jet engine technology working group.
"I will be following up on all of those topics, discussing these counterpart to counterpart on a bilateral basis. I will be seeking the views of my counterparts, what their opinion is on the various proposals on the table and what more needs to happen to advance the ball on some of these proposals.
"I am also aware of the Prime Minister's push for Make in India and the importance of creating new jobs in that sector. One of the proposals would be to co-produce certain aircraft in India and that might be one example of something that will be useful from a military standpoint but also might play into the Make in India campaign," she said.
57-year-old James, who is only the second woman to hold the post, said she would also follow up on the initiatives launched during Carter's visit and the possible outcomes of it from the Air Force perspective. She, however, noted that while some proposals will move forward, others may not if they are not the right fit.
Describing the Indian Air Force as a "very effective fighting unit", she said it has been a participant over the years in "red-flag" exercise series, where the US gets together with coalition partners to train and inter-operate and "test ourselves in a high-end and very challenging difficult environment". James added that she also looks forward to congratulating India on the "magnificent execution" of the operation undertaken to evacuate Indian citizens from South Sudan.
[source;indianexpress]