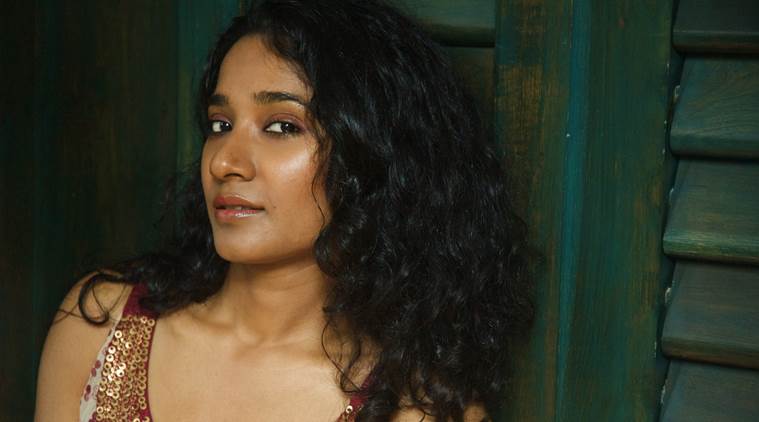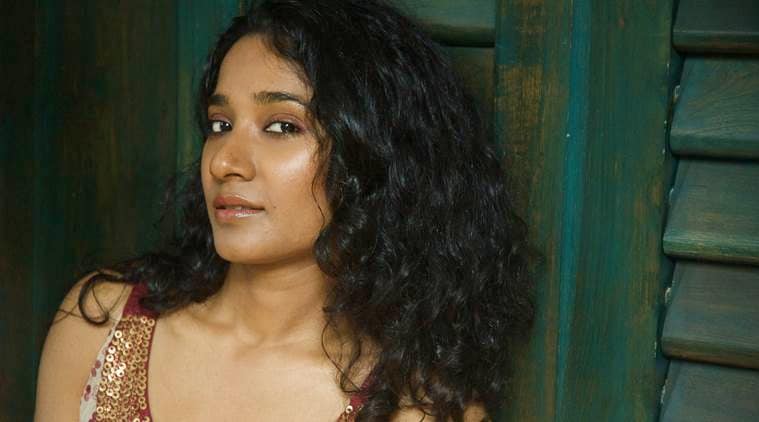 Acclaimed actress Tannishtha Chatterjee says the Hindi film industry has always been open to dusky beauties. But she feels it's the society which is biased. Tannishtha feels that the Hindi film industry has always accepted dusky actors like Smita Patil, Shabana Azmi and Kajol.
"I think we had accepted dusky beauties as well. We had Smita Patil, Shabana Azmi, Kajol, who is a huge star and Rani Mukerji we have always celebrated dusky very well. We also had actors like Aishwarya Rai Bachchan on the other hand. I think Bollywood is open for dusky beauty," Tannishtha told IANS.
The Chauranga star adds that "it's the Indian society which is more close to certain kind of prejudice". "All cultures have certain biases and skin tone is one such bias," she said. Known for her power-packed performance in films like Parched, Angry Indian Goddesses and Gulaab Gang, Tannishtha says she is also keen to do typical Bollywood commercial entertainer.
"I love them and I would do them as well. I don't think it's the end of my journey. My upbringing has been different I grew up watching all kinds of cinema and my exposure has been diverse," the 35-year-old said.
He may have a huge global female fan following, but actress Tannishtha Chatterjee says she wasn't a fan of her co-star, former cricketer, Brett Lee. Tannishtha will be seen romancing Lee in upcoming romantic drama UnIndian. The English language film marks the feature film debut of the former Australian fast bowler.
"When I heard about the casting for the film, I initially thought he (Brett Lee) would be an Australian actor. I was told it is the cricketer Brett Lee…I was surprised," Tannishtha told. "It (meeting) was organic and seamless friendship. We had fabulous time working together. We had a great time shooting in Australia. Brett is witty, funny and a great guy," she added.
[source;indianexpress]