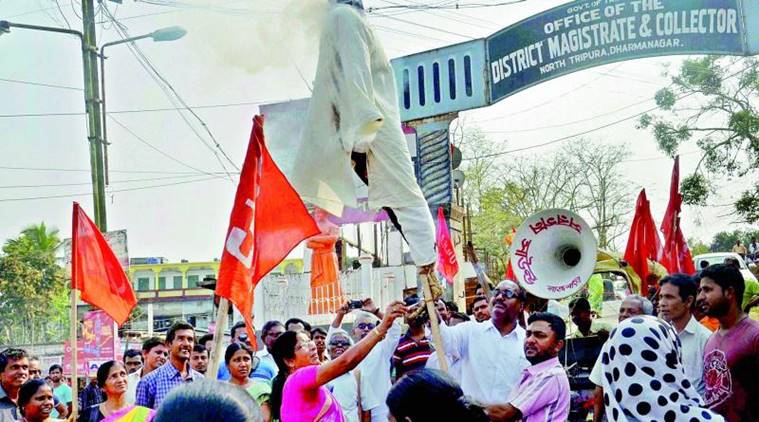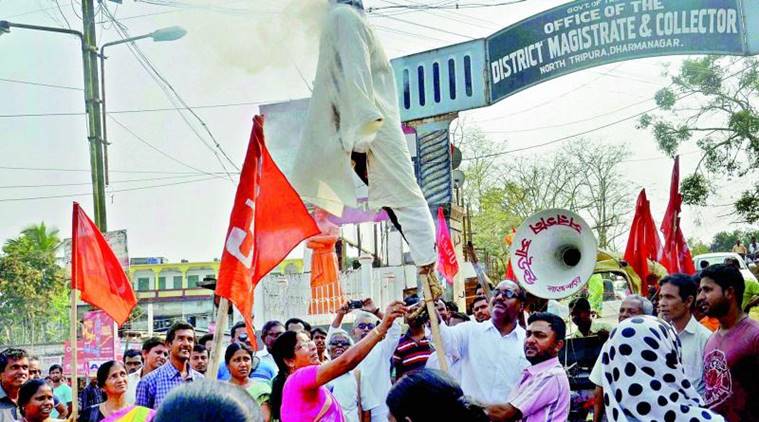 The Left-affiliated central trade unions have called for a nationwide strike on September 2 to protest against 'anti-labour policies' of the government. The trade unions will also be joined by the employees of six public sector banks in their fight. Many banks have already communicated to their customers about the likely inconvenience. The possible fallout of the strike could mean a shutdown of banks, factories and government offices across the country.
What will remain closed?
Essential services such as banking, public transport and telecom will be hit. Commuters will have a tough time as many autorickshaw unions in big cities such as Delhi, Bengaluru and Hyderabad have decided to keep off the roads on Friday.
What will remain open?
Since railways have opted out of the strike, trains will run smoothly. Schools and colleges, too, have not declared an official holiday. Though some public banks have decided to join the strike, private banks, ATMs will remain functional.
Demands of the trade unions?
The trade unions have opposed the government's proposal to hike minimum wage for unskilled workers by up to 20 per cent to Rs 12,000 per month for Tier-I cities, saying it should be more in view of price rise. The unions are demanding social security for workers and a minimum wage of not less than 18,000 per month. They also want an assured enhanced pension of not less than 3,000 per month for all sectors, including unorganised workers. They also want FDI to be removed from railways, defence and other "strategic sectors".
How big is the strike?
The unions have claimed that this years strike will be bigger as the number of striking workers is expected to swell to as much as 18 crore, larger than last year when around 14 crore workers participated. Workers in central public sector undertakings like Coal India, GAIL, ONGC, NTPC, OIL, HAL and BHEL will participate in the strike. However, Indian Railways and other central government employees will not be a part of it as the government has already constituted a committee to look into their demand of raising monthly minimum wage from Rs 18,000 to about Rs 26,000 under the 7th Pay Commission. Also not participating in the strike is the RSS-affiliated Bharatiya Mazdoor Sangh which opted out after the government accepted the advisory board recommendations and raised the minimum wage from Rs 246 to Rs 350 per day for non-agricultural workers.
What is government's stand?
The government, in its attempt to dissuade trade unions from going ahead with the proposed mass strike, has accepted the advisory board recommendations and raised the minimum wage from Rs 246 to Rs 350 per day for non-agricultural workers. Finance Minister Arun Jaitley said that Central Government employees will get their two years' bonus, which has been pending for some time now. The likely financial implications of the bonus move translate into Rs 1,920 crore per annum. The government said that the registration of the contract workers and their staffing agencies is mandatory and states will be advised to strictly implement the same.
[source;indianexpress]