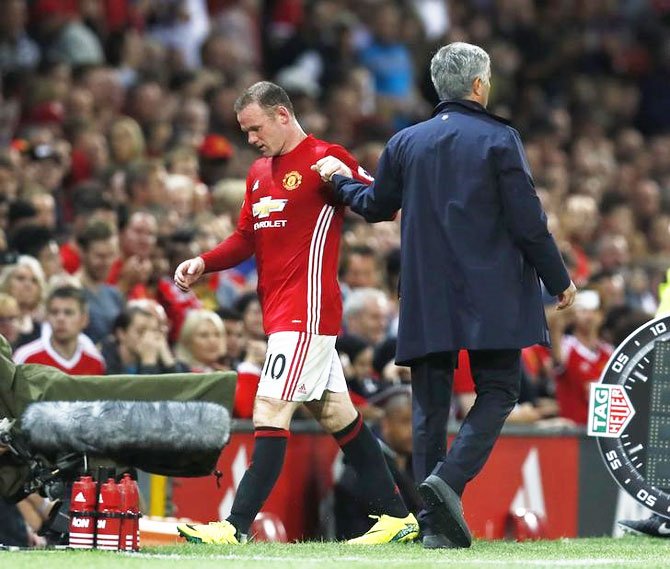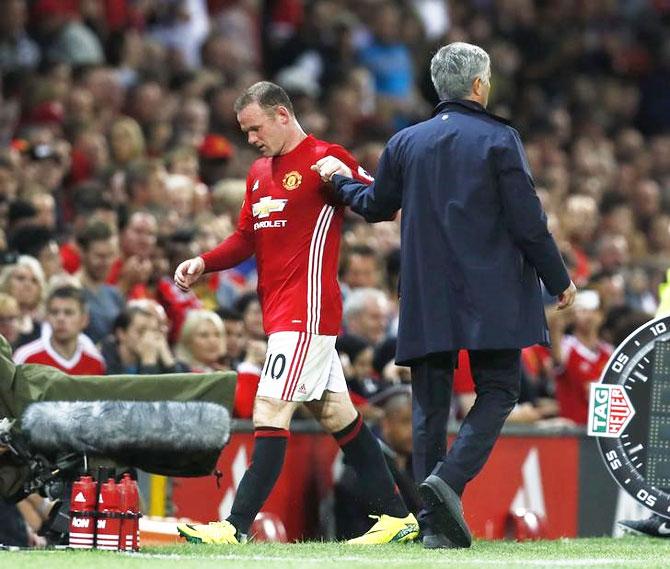 Manchester United expect profits to fall back from last season's record levels after the club splashed out on new players to try to regain its place in Europe's soccer elite.
The English club paid a world-beating 89 million pounds ($118 million) last month for French midfielder Paul Pogba and has brought in other big name players including Swedish striker Zlatan Ibrahimovic as it seeks to recover after failing to qualify for this season's Champions League competition.
That failure, and the cost of rebuilding the squad under new team manager Jose Mourinho, will push adjusted core earnings this financial year down to around 170-180 million pounds from a record 192 million in the year ended June 30, it said on Monday.
Executive Vice Chairman Ed Woodward said last season's strong financial results had allowed the club to "invest in our squad, team management and facilities to position us to challenge for, and win, trophies in the coming years."
The club also said it took 15.1 million pounds in exceptional changes in the year to June 30 related to its renewal plan.
This included 8.4 million pounds in payouts to previous team manager Louis van Gaal and his backroom staff and a charge of 6.7 million on the fall in "carrying value of a player no longer considered to be a member of the first team playing squad".
It did not name the player but local media said it was German World Cup winner Bastian Schweinsteiger. Signed by Van Gaal in 2015, Schweinsteiger has not yet played under Mourinho, who has said it would be "very difficult" for him to play for Manchester United again.
Missing out on the pan-European Champions League will reduce the club's revenue this financial year by more than 30 million pounds, United has said.
Despite this, it forecast on Monday a new television deal for English Premier League matches would help push revenues up to a record 530-540 million pounds from last season's 515 million.
United are the world's third-richest soccer club by revenues, according to Deloitte's Football Money League for 2014-15, behind Spain's Barcelona and Real Madrid.
Controlled by the American Glazer family, United have won the English league title a record 20 times and last season won the FA Cup for the 12th time.
But the team's fifth-place finish in the Premier League meant it failed to qualify for the Champions League in 2016-17 and will play in the lower profile Europa League instead.
The club's shares were down 2.5 percent at $16.82 on the New York Stock Exchange.
[source;rediff.com]