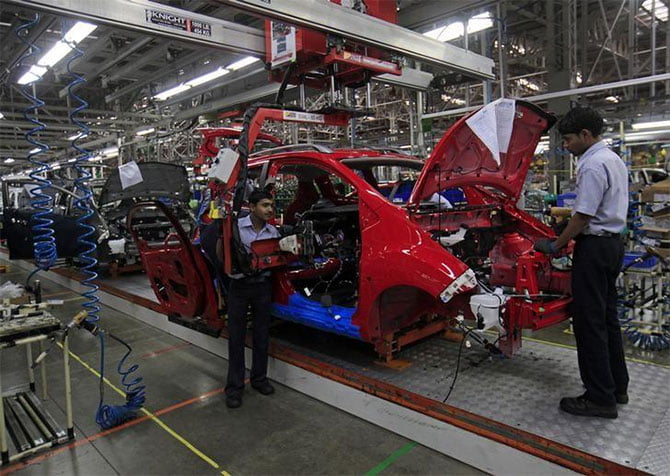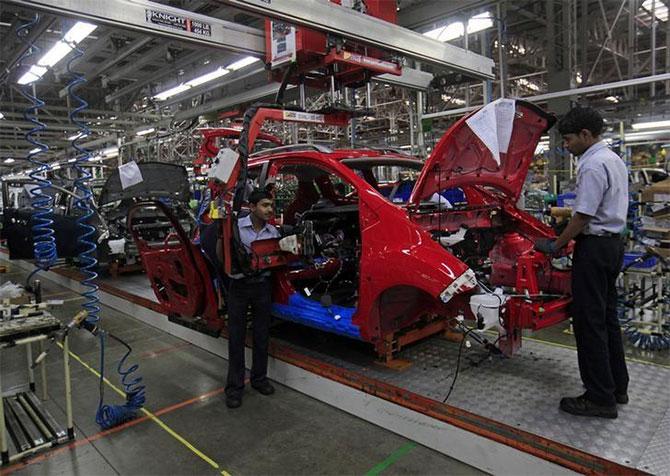 Carmakers have launched more than a dozen vehicles in the past year but not everyone has been able to get the pricing right. Pricing strategy is becoming trickier as the market gets crowded with more car models.
The first major pricing error was made by market leader Maruti Suzuki when it launched its first crossover the S Cross last August. This was one of the company's most expensive models. Within a couple of months of the launch, Maruti Suzuki was offering a sizeable discount of up to Rs 90,000 on the S-Cross.
Maruti Suzuki admits it went wrong on the pricing of the 1.6-litre variant. In January it slashed prices by Rs 2 lakh on an average. R S Kalsi, executive director (marketing and sales) at Maruti Suzuki, said, "The S-Cross' 1.6 litre variant had an imported power train and hence was expensive. But, customers did not see value in the 1.6 litre variant (priced at a premium of Rs 3 lakh) vis-a-vis the 1.3 litre model. Today, pricing has to be market driven."
Ford lowered the prices of the Figo and Figo Aspire by up to 7 per cent and 13 per cent, respectively, last month. The cuts came within a year of their launch dates.
"With the realignment of prices, Figo and Aspire are even more compelling for customers," said Anurag Mehrotra, executive director (marketing, sales and service) at Ford India.
The cuts came at a time when Maruti Suzuki and Hyundai announced price increases of up to Rs 20,000 on their vehicles.
Ford had in March lowered the prices of its sports utility vehicle EcoSport by up to Rs 112,300 three days after Maruti Suzuki launched its first compact SUV, the Brezza.
Renault reduced the prices of its multi-purpose vehicle Lodgy in July by almost Rs 100,000 to compete with Maruti's Ertiga. Rafael Treguer, vice-president (sales and marketing) at Renault, said, "The MPV segment is on a decline. As a marketing strategy, you need to correct prices sometime."
Not all price cuts serve their purpose, however. Maruti Suzuki was able to support sales of the S-Cross after the cuts, but the EcoSport's sales dropped from 4,454 in March to 3,779 in April and further to 3,043 units in May.
"Pricing of a car is strategic commercial decision targeting projected volumes over various stages of the car's life cycle. Often sales do not materialise, exerting pressure to discount. But such a step leads to reduced margins and affects the sustainability of the model," said Rakesh Srivastava, senior vice-president (sales and marketing) at Hyundai.
B V R Subbu, former president of Hyundai Motor India, who now runs a strategy consulting company, explained why car makers go wrong on pricing.
"The problem stems from short-termism. Executives try and show rosy performance numbers in pursuit of short-term personal gains rather than long-term corporate goals. It takes much more effort to start with realistic sustainable pricing and use that as the first lever to build long-term market dominance."
[source;rediff.com]