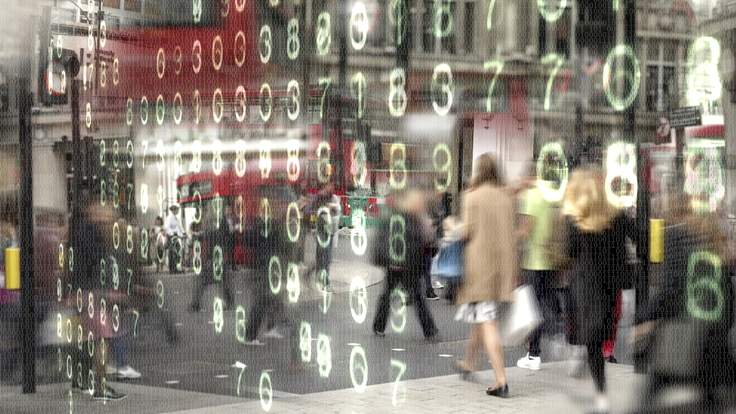 A company founded by an ex-CIA operative says it has created software that could predict the future.
Predata 'scrapes' data from sites like Facebook, Wikipedia and YouTube and compares chatter to past patterns.
It can then provide predictions of political unrest and terror attacks, according to founder James Shinn.
The team said their system spotted a "clear spike" in the "volatility of online chatter" in the days leading up to the Paris attacks on 13 November.
Predata executive Richard Laurent said this was driven by activity on the French-language Wikipedia page for the Islamic State (IS).
He said: "The open internet is littered with material that can give us important clues about where and when the attackers will strike next."
The company monitors hundreds of Twitter feeds, around 10,000 Wikipedia pages, and 50,000 YouTube videos.
He said that the internet's "democratic checks and balances" will prevent people from successfully gaming or fooling the system.
Mr Shinn is a former senior East Asia expert for the CIA, who went on to work for the US Department of Defence.
He assembled a 14-person team to realise his ambition of forecasting world events.
In an interview with Bloomberg, he compared the system to the stats-driven baseball strategy seen in the Moneyball book and subsequent movie.
He said: "By carefully gathering lots and lots of statistics on their past performance from all corners of the internet, we are predicting how a large number of players on a team will bat or pitch in the future."
[Source:- Skynews]