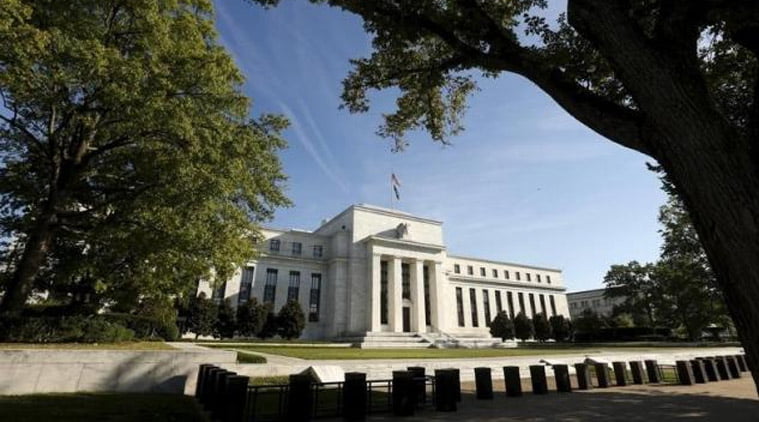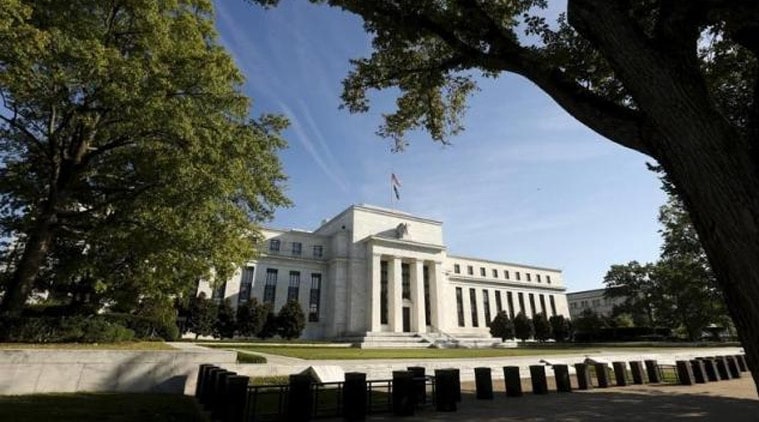 The dollar held firm on Tuesday, just below the previous day's high as investors focused on the next set of US data to see whether it supports expectations that the Federal Reserve will raise interest rates soon.
Despite hawkish comments last week from both Fed Chair Janet Yellen and Vice Chair Stanley Fischer, markets still price in less than 50 percent chance of a rate rise in September.
The next key indicator is Friday's jobs report while Fischer, who said that the data could weigh on the decision over a hike, is due to speak again later on Tuesday in a television interview.
US data on Monday showed consumer spending increased for a fourth straight month, pointing to a pickup in growth.
The dollar index, which measures the currency against a basket of six majors, rose to 95.804, just shy of Monday's peak of 95.834 which was its highest since Aug. 12.
It has risen more than 1.5 percent since Friday's low of 94.246 plumbed before Yellen's and Fischer's upbeat comments at the Jackson Hole central bankers' symposium.
"The dollar's appreciation following Jackson Hole was rather moderate," said Lutz Karpowitz, currency strategist at Commerzbank. "And should the Fed really hike interest rates two more times this year as Fischer considers possible, considerably more dollar strength would have to be expected. But the market does not believe that anyway."
Friday's US employment report is expected to show an increase of 180,000 jobs in August, according to the median estimate of 89 economists polled by Reuters, below the better-than-expected 255,000 additions in July.
"It's hard to move until we see the jobs figures, after Fischer stressed that the August report would be a key factor, and that an interest rate hike could follow good numbers," said Kumiko Ishikawa, senior FX analyst at Gaitame.Com Research Institute in Tokyo.
Against the low-yielding yen, the dollar rose 0.4 percent to 102.35 yen, just below Monday's 102.39, its highest since Aug. 9.
Asked of Tokyo could intervene in the currency market to stem excessive yen rises, Japanese Chief Cabinet Secretary Yoshihide Suga told Reuters in an interview on Tuesday the government was ready to respond "appropriately".
Underpinning the yen, data showed Japanese household spending fell less than expected last month and the jobless rate hit a two-decade low.
But with the economy barely growing and inflation sliding further away from the Bank of Japan's 2 percent target, most economists polled by Reuters expect the bank to ease further next month.
[source;indianexpress]