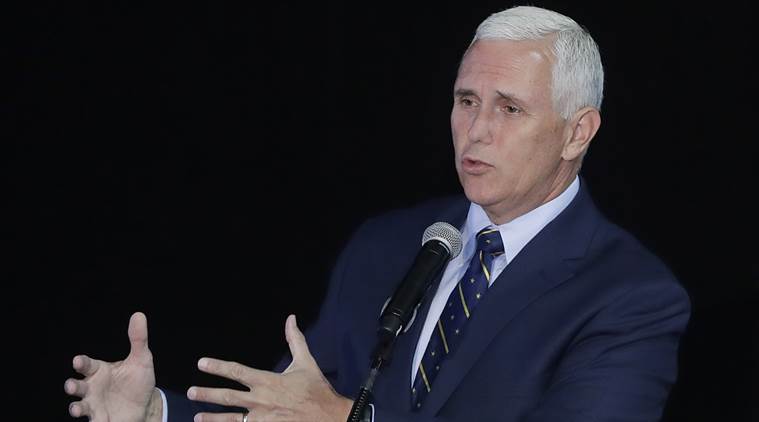 Indiana Governor Mike Pence is likely to be announced as Donald Trump's running mate, New York Times reported, citing sources.
The Trump Campaign reportedly told Republican officials Thursday that they will announce Pence as a running mate tomorrow. Republicans privy to the information told NYT that Pence has emerged as the strongest contender for the position.
This is likely to upset New Jersey Governor Chris Christie, who threw his weight behind Trump early in the presidential campaign, risking his reputation.
Pence, 57, is a former congressman and radio host. The decision to nominate him is being seen as a cautious choice by Trump. However, the presumptive Republican nominee could backtrack on his choice as he gave conflicting statements in recent weeks.
[source;indianexpress]