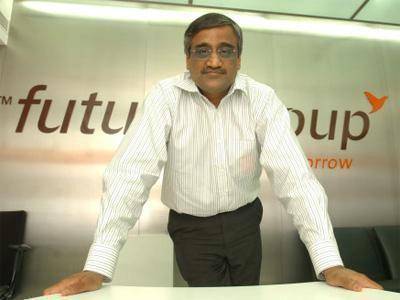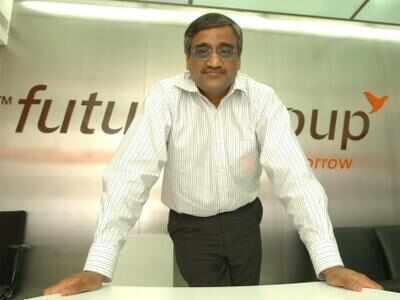 New Delhi: Future Lifestyle, the fashion and lifestyle arm of Future Group, announced 33% jump in net profit to Rs 24 crore for the first quarter of the current fiscal year compared to the same quarter last year. The company reported net profit of Rs 18 crore during the same period last year.
The Kishore Biyani-led company reported revenue for the April-June months increased 29% to Rs 1,031 crore, thanks to robust same stores sales of around 30% at its units including Central malls, Brand Factory and other Future Lifestyle Fashion brands.
Compared to that the company's three major units had only grown by around 10% like to like growth in the first quarter of last year.
Revenues for the first quarter last year stood at Rs 800 crore.
The company operate retail stores of other brands including Jealous 21, Scullers, UMM among other labels.
As of June, the company operates 36 malls of Central brand that sells various Indian and global brands under one roof, 54 outlets of Brand Factory.
The company operated about 357 stores nationwide spreading over 5.2 million sq ft.
Future Group also own flagship BSE-listed Future Retail that owns Big Bazaar hypermarket chain and Food Bazaar supermarket network.
["Source-economictimes"]