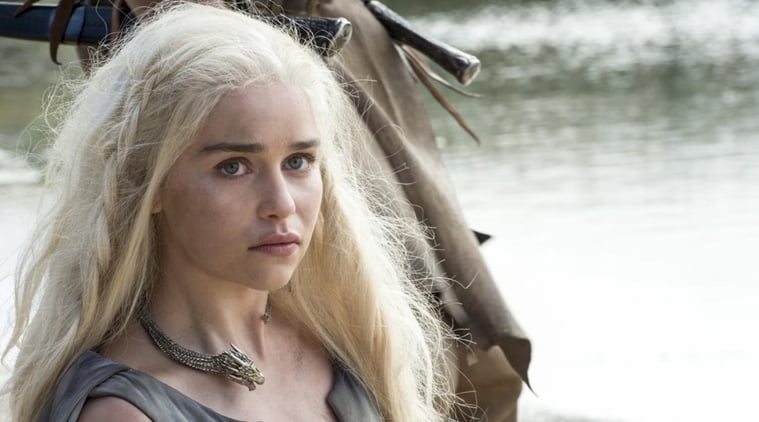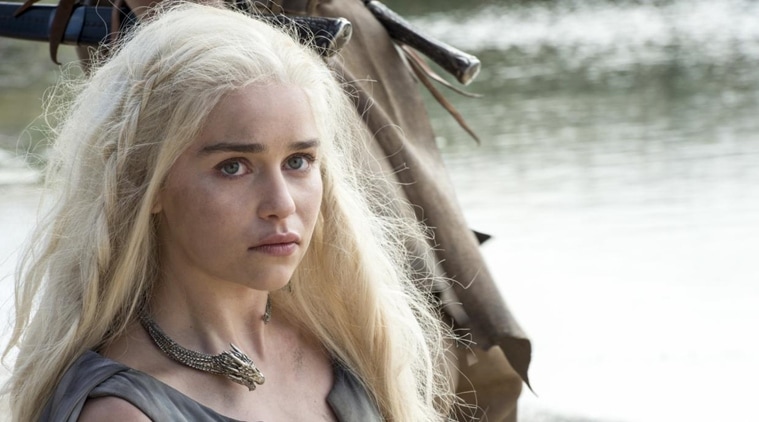 Power-and-blood fantasy saga "Game of Thrones" ruled the Emmy Award nominations on Wednesday with a leading 23 bids, including best drama, while a real-life epic of murder and celebrity, "The People v OJ Simpson," was close behind with 22 nods.
"Game of Thrones" gets the chance to win its second top Emmy, while "Veep," last year's top comedy winner, also will get another shot at holding office and with 17 nominations was the comedy leader.
Breakthrough nominations include a best comedy series nod for sophomore "black-ish," which brought the African-American family sitcom back to network TV, with bids as well for its stars, Anthony Anderson who announced the awards on Wednesday and read his own name with glee and his co-star Tracee Ellis Ross.
They were among a number of black actors recognized by TV academy voters, who have started to keep pace with TV's growing diversity in sharp contrast to moviedom's Academy Awards, which were slammed as "Oscars So White" this year.
Viola Davis, the "How to Get Away with Murder" star who last year became the first woman of color to win a best drama actress trophy, was nominated again. So was "Empire" star Taraji P Henson.
Aziz Ansari received a lead comedy acting bid for his series "Master of None," a first for an Indian-American actor. Rami Malek, of Egyptian descent, earned a top drama acting nomination for his role as a renegade hacker in freshman "Mr Robot," which got a best drama nod.
But there were no major acting nods for the stars of "Fresh Off the Boat" or other Asian-American actors, or for Latinos, which has been a recurrent Emmy pattern.
"Game of Thrones" and "Mr Robot" will compete with "Better Call Saul," "Homeland," "House of Cards," "The Americans" and "Downton Abbey," the last a nod for its farewell season.
But the final season of "The Good Wife" was not recognized, and star Julianna Margulies also was snubbed.
The September 18 Emmy show will be broadcast live on ABC from 8-11 pm EDT, hosted by Jimmy Kimmel.
[source;indianexpress]