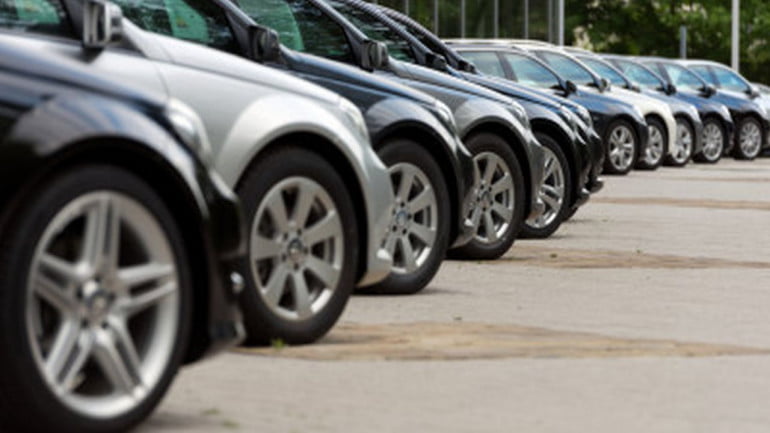 Goods and Services Tax (GST) may have made new cars more affordable but it will increase the prices of used cars, boost the unorganised market and wipe out smaller players from the organised segment.
According to used car operators GST on used cars is the same as new cars which is 28 percent and this is several times higher than the value added tax (VAT) during the pre-GST days.
Nagendra Palle, Chief Executive and Managing Director, Mahindra First Choice Wheels said, "There is no differentiation made under GST with regards to new or used cars. Like VAT GST is applied on the margins earned by the dealer and because of the high tax slab it makes the business unviable for the dealer".
VAT was a state-levied tax and thus is not uniform in nature. While some states charged VAT in absolute terms others charge it on a percentage basis. Through the unorganised route several transactions happen in cash and, therefore, will slip out of the tax net.