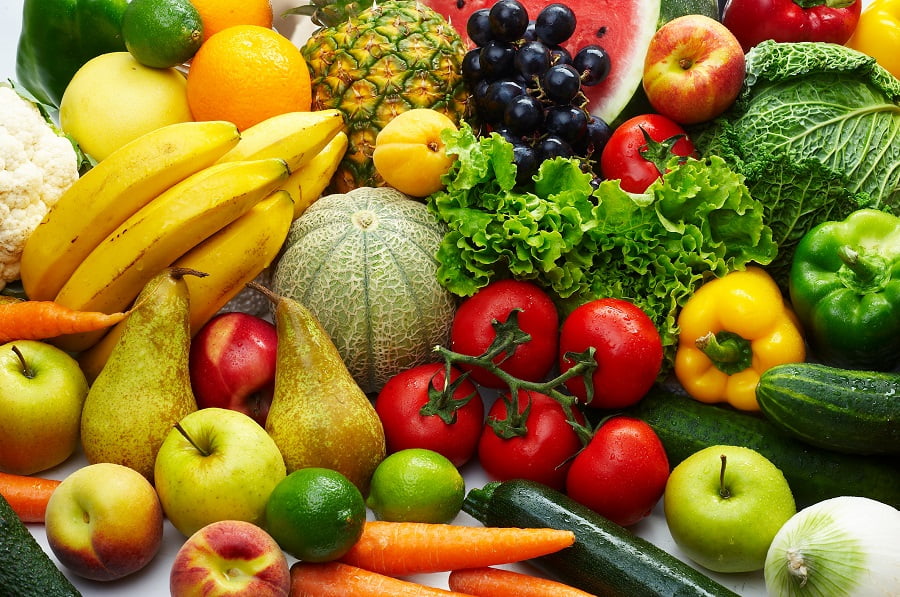 New York, June 11 (IANS) Researchers have demonstrated that a programme aimed at helping people modify lifestyle factors such as diet and exercise is as effective as medication at reducing blood pressure.
The study, presented at the Nutrition 2018 meeting in Boston, suggested that the participants saw their blood pressure drop 19 points, on average, after taking part in a lifestyle programme for just 14 days.
"By adapting selected lifestyle health principles, half of the people in our study achieved normal blood pressure within two weeks while avoiding the side effects and costs associated with blood pressure medications," said lead researcher M. Alfredo Mejia, Associate Professor at Andrews University.
The researchers found that the reduction in blood pressure accomplished by the programme was equivalent to what can be achieved using three half-dose standard medications for blood pressure.
In addition, 93 per cent of the participants were able to either reduce the dose (24 per cent) or eliminate their blood pressure medications (69 per cent).
For the study, the researchers evaluated data from 117 people with high blood pressure who had participated in the lifestyle programme.
The participants followed a vegan diet, walked outside daily, drank substantial quantities of water, got adequate daily sleep and participated in optional spiritual activities.
At the end of the programme, half of the participants achieved a systolic blood pressure below the recommended 120 mmHg, the researcher said.
The programme was effective at lowering blood pressure in varying types of individuals, including otherwise healthy men and women and people with diabetes or who were obese and those with high cholesterol levels, they noted.
(This story was auto-published from a syndicated feed. No part of the story has been edited by The Quint.)
(The Quint is now on WhatsApp. To receive handpicked stories on topics you care about, subscribe to our WhatsApp services. Just go to TheQuint.com/WhatsApp and hit the Subscribe button.)
["Source-thequint"]