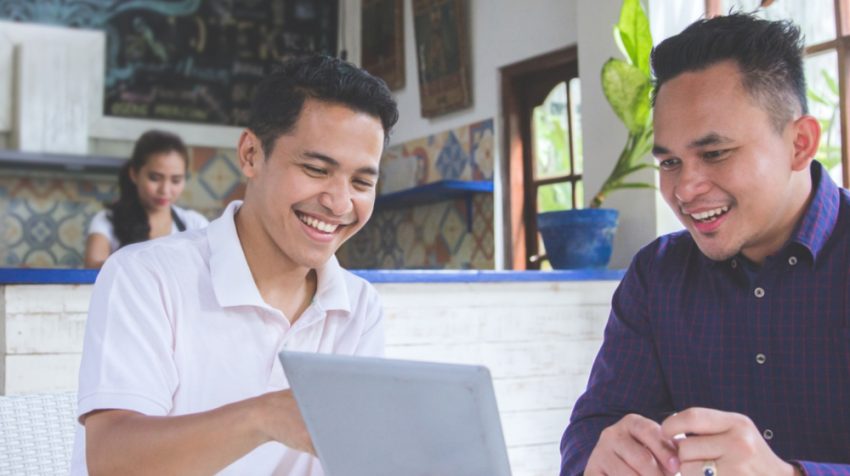 Small business owners feel confident about their prospects, according to the latest Small Biz Index.
The recent survey of 1,000 small business owners was conducted by MetLife (@Metlife) and the U.S. Chamber of Commerce between April 30 and April 21, 2017.
According to the data gathered, 60.6 percent of small business owners said they have a positive outlook for their company.
But despite their optimism, concerns over the economy continue to persist.
The survey found businesses are less pleased with the national and local economies — and the time they spend on regulation.
To understand small business owners' views better, Rieva Lesonsky (@Rieva), Susan Solovic (@SusanSolovic) and Small Business Trends CEO Anita Campbell (@smallbiztrends) led a Twitter chat June 21. The event was sponsored by MetLife.
See excerpts of the discussion below.
Tips for Overcoming Small Business Challenges
The discussion started with participants describing the overall health of their business.
["Source-smallbiztrends"]