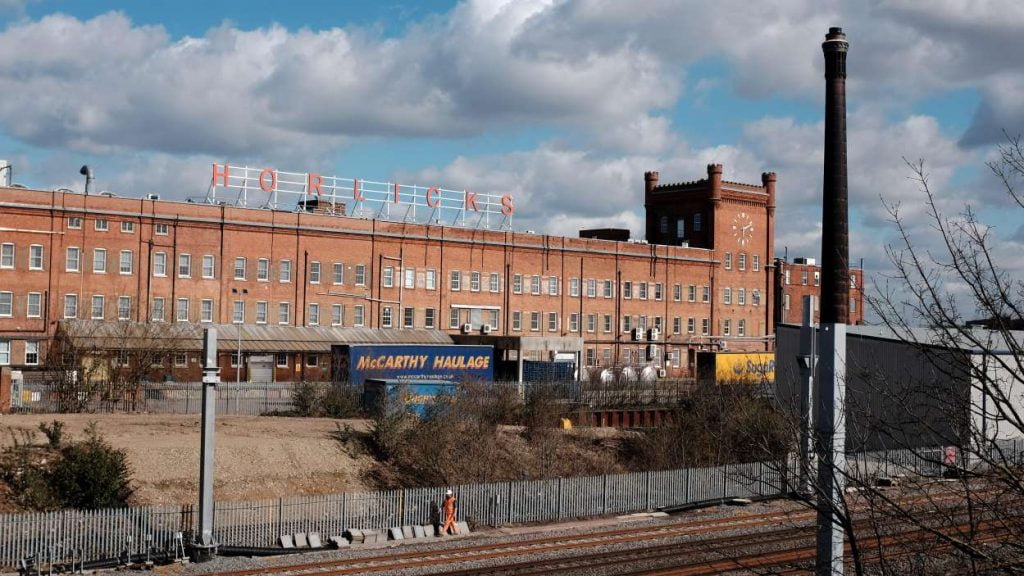 Unilever has agreed to buy GlaxoSmithKline's Horlicks and other consumer healthcare nutrition brands, and merge their Indian units, creating one of the largest food and refreshment businesses in the country.
The deal comprises three major transactions – an all-stock acquisition of GSK Consumer Healthcare India (GSK CH India), an all-cash acquisition of GSK Bangladesh, and the acquisition of certain other commercial operations and assets outside India.
After the merger of GSK Consumer Healthcare and Hindustan Unilever (HUL), GSK will own about 5.7% of HUL while Unilever's holding in HUL will be diluted from 67.2% to 61.9%, according to regulatory filings by the companies. The merger values GSK Consumer Healthcare India at ₹31,700 crore, or ₹7,540 per share.
"With this proposed strategic merger with GSK CH India, we will be expanding our portfolio with great brands into a new category catering to the nutritional needs of our consumers. I am confident that this merger will create significant shareholder value through both revenue growth and cost synergies," said Sanjiv Mehta, chairman and managing director, HUL.
"The turnover of our food and refreshment (F&R) business will exceed ₹10,000 crore and we will become one of the largest F&R businesses in the country."
The deal includes all the operations of GSK Consumer Healthcare, including a consignment selling contract to distribute over-the-counter and oral health products in India, HUL said in a statement. GSK Consumer Healthcare shareholders will get 4.39 shares of HUL for every share they hold, the company said.
In India, Horlicks has a 42.8% market share in the malt-based beverages segment. Bournvita, owned by Mondelez International, comes a distant second with 12.6% market share, according to market research provider Euromonitor International.
"HUL will clearly become the largest food business (considering ITC's core FMCG business to be slightly lower than ₹100 billion)…The overall revenue pool for HUL from foods and refreshments will increase to 27%," Abneesh Roy, research analyst, senior vice president, institutional equities, research, Edelweiss Securities, said in a note.
Unilever will also acquire an 82% stake in GSK Bangladesh for £150 million and brand rights and GSK's consumer healthcare nutrition activities in certain other territories for £416 million in cash, it said in a statement.
["source=fortuneindia]